According to AM, the significantly higher grape prices than last year are justified
The estimates for the low grape harvest and the grape price forecasts awaiting the approval of the wine regions justify significantly higher grape prices than last year during this year's harvest, which will start shortly – the Ministry of Agriculture (AM) stated in its announcement on Monday.
The Ministry welcomes the fact that the National Council of Mountain Communities (HNT) prepared the grape price forecast for this year. The forecast, which is prepared by using various data and indicators in a predetermined manner, based on a fixed formula, is used to predict the expected average prices for the time of the harvest. Now it is the turn of the individual wine regions to make a final decision on the prognosis valid in their area and to publish it. The decisions of the wine regions in this regard are of great importance, because the forecast of the grape price is a good alignment point for the grape producers and the buyers when forming an agreement on the price, the announcement states.
The small amount of grapes and wine justifies the price increase
Since an exceptionally good grape harvest is not expected in Europe this year, the Ministry of Agriculture also shares the professional opinions that there will be demand for Hungarian grapes and Hungarian wine. The completed grape price forecast clearly reflects the impact of the wine stock, which is considered to be extremely low even in a multi-year comparison, and the expected low grape harvest volume of 3.7 million grapes. Producer prices should realistically exceed last year's by 10-20 percent on average, but of course serious differences may arise depending on wine regions and grape varieties, as well as the quality of the grapes, the AM said.
MTI
Related news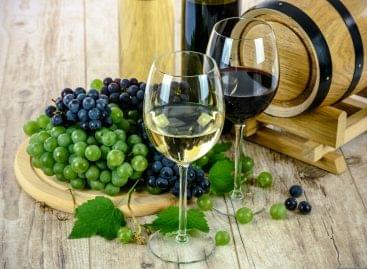 All of the country's features are suitable for producing high-quality…
Read more >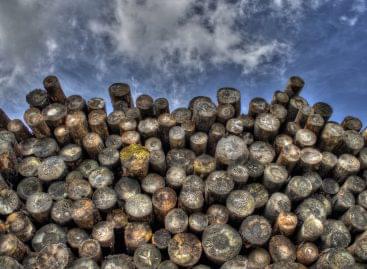 The official price firewood program has started, you can already…
Read more >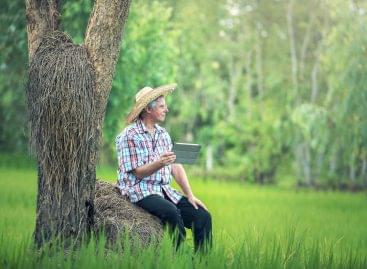 The farming community can only ensure the prosperity of its…
Read more >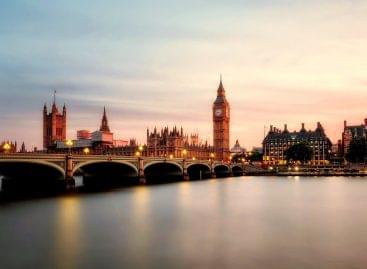 Britain is set to reintroduce sales tax-free shopping for international…
Read more >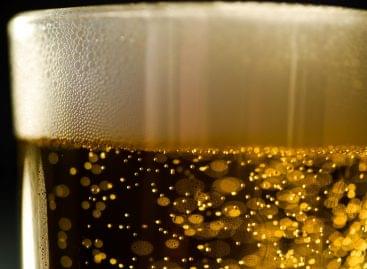 Spanish hops manufacturer Ekonoke is growing fully-indoor hops in Madrid…
Read more >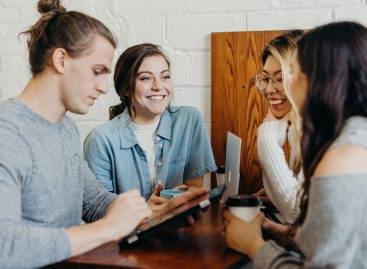 A new survey reveals the increasingly digital shopping habits of…
Read more >