SPAR's program helps parents to prepare a snack
The national campaign, with the help of several professional partner organizations, aims to promote health conscious eating among the youngest.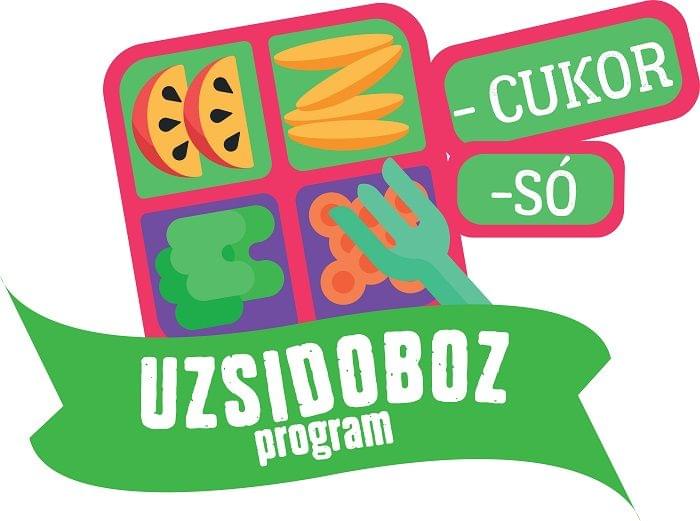 From October, SPAR will launch a one and a half month action and competition. Schoolchildren and parents can enter the competition with their snack posts. SPAR's reduced salt and sugar products provide a good starting point for making snacks.
The official website of the campaign is www.uzsonnaprogram.hu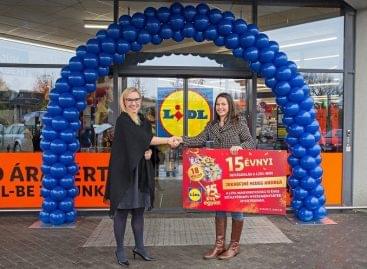 Lidl Hungary is 15 years old. During the one-month campaign…
Read more >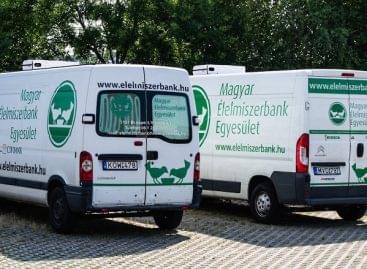 For three days, from Friday to Sunday, the Hungarian Food…
Read more >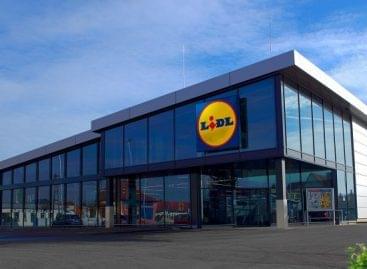 Lidl Magyarország which celebrates its 15th anniversary today, has become…
Read more >