SPAR's program helps parents to prepare a snack
The national campaign, with the help of several professional partner organizations, aims to promote health conscious eating among the youngest.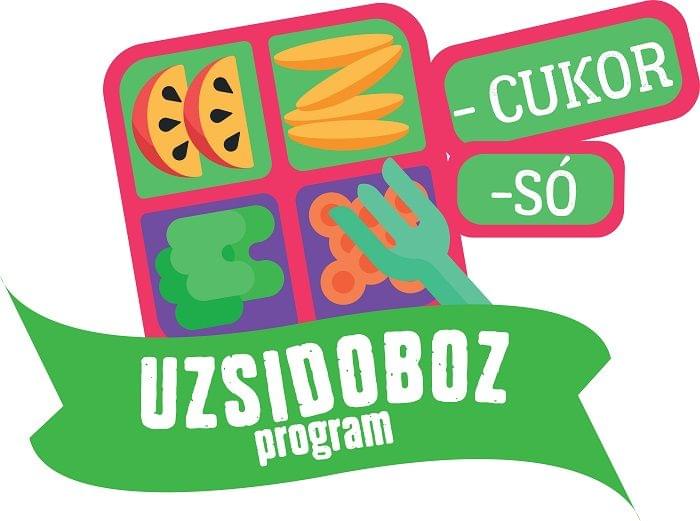 From October, SPAR will launch a one and a half month action and competition. Schoolchildren and parents can enter the competition with their snack posts. SPAR's reduced salt and sugar products provide a good starting point for making snacks.
The official website of the campaign is www.uzsonnaprogram.hu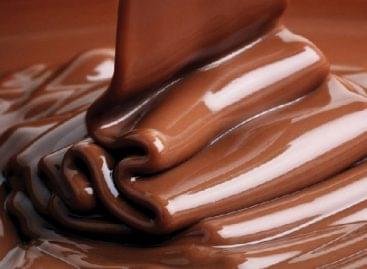 The handicraft chocolate plant of the Blue Bird Foundation in…
Read more >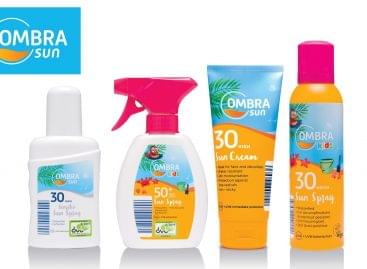 Sorry, this entry is only available in Hungarian.
Read more >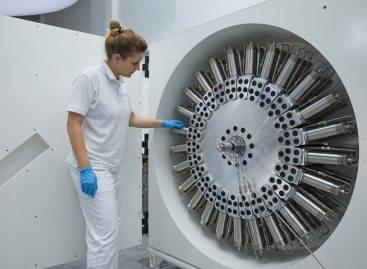 There is a Hungarian company that, thanks to its innovative…
Read more >