The Szintézis Zrt. hands over thousands of PC-based cash registers
As we reported earlier, the Szintézis Zrt. has actively started to install online cash registers to its customers with small cash registers.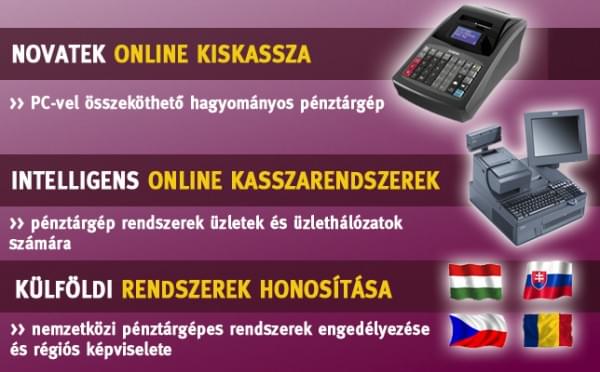 According to the regulations of the government, the large multinational chains cannot be exempted under the cash register replacement as well. The Szintézis Zrt. started to replace the cash registers at these large multinational chains also. In the coming weeks, thousands of new online cash registers will be handed over.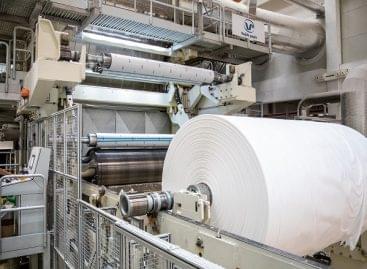 With the development, the Hungarian-owned Vajda-Papír will triple its base…
Read more >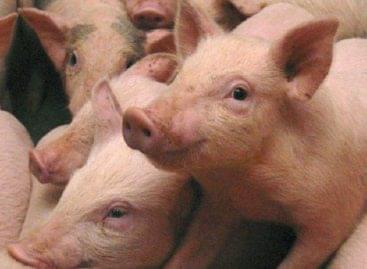 Kometa 99 Zrt. will not reduce the basic purchase price…
Read more >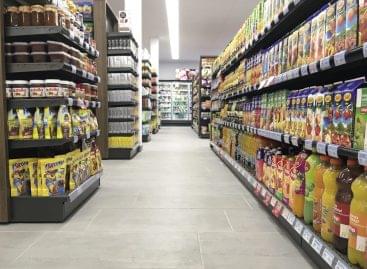 As of January 1st of next year, a new franchisee…
Read more >