A shopping center was opened in Szeged using the technological innovations of the Szintézis ZRt.
The CBA supermarket chain always considered the shopping convenience and satisfaction of customers important. The shop opened in Szeged on 12 November is an excellent example of this, as the 7000-square-meter supermarket is not only calling attention to itself with its size, but also with its technical innovations. Into the European level shopping center the Győr-based Szintézis ZRt. built out the complex and innovative system solutions.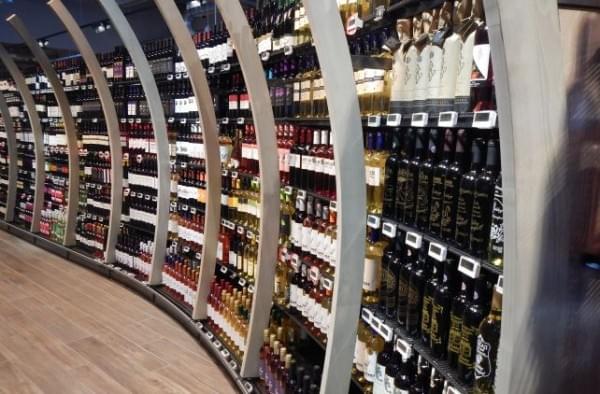 In the 11 thousand square meter shopping center opened last week in Szeged, restaurants, chocolate shop, café, pastry shop, drug store, shoemaker, cleaner, key copier, flower shop and a seven thousand square meters of CBA supermarket can be found.
"The two companies worked together in the past, because the CBA realized in time that the business IT market is increasingly shifting toward integrated, comprehensive services and service providers. The future is the system held in one hand, unified support and self developed IT solutions, that can be easily provided by the Szintézis ZRt." – Szabó Dávid, CEO of the Szintézis Informatikai ZRt.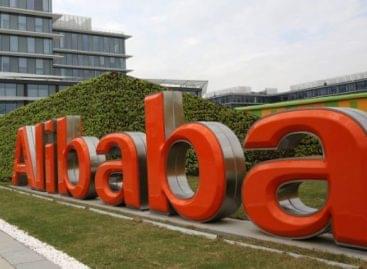 Alibaba Group Holding Limited (NYSE: BABA and HKEX: 9988, "Alibaba"…
Read more >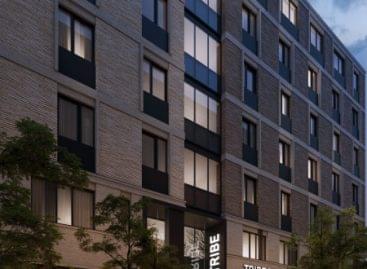 Sorry, this entry is only available in Hungarian.
Read more >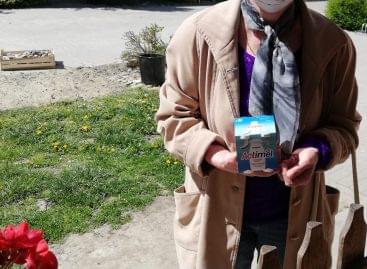 Sorry, this entry is only available in Hungarian.
Read more >