MVI wants to reform trade education
The Hungarian Chamber of Commerce and Industry (MKIK) has reacted to the problems in trade education by contacting interest representing organisations for reform ideas, which would contribute to establishing Sectoral Skills Councils (ÁKT). Finally these were formed in 2018 and they started bringing trade education and labour market needs closer to each other.
The Guild of Hungarian Restaurateurs (MVI) played an active role in setting up the Tourism and Hospitality ÁKT. This council developed various recommendations, including one for improving the National Qualifications Register (OKJ) training system. MVI has been supporting the work of the Tourism and Hospitability ÁJK since the beginning, in order to help creating an education system that is transparent, efficient and can adapt to the new-type labour market needs and the challenges of the digital era. //
Related news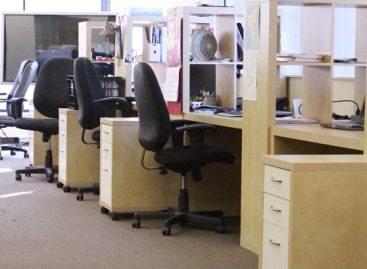 Business confidence fell in April, compared to October last year:…
Read more >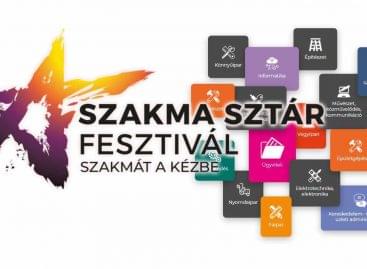 The 15th Star Profession Festival, where more than 200 students…
Read more >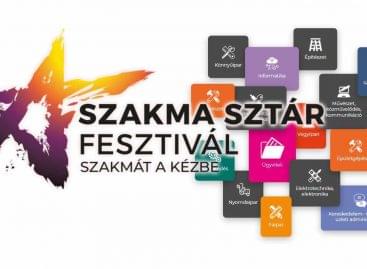 Almost 90 professions, including 22 agricultural professions, will be presented…
Read more >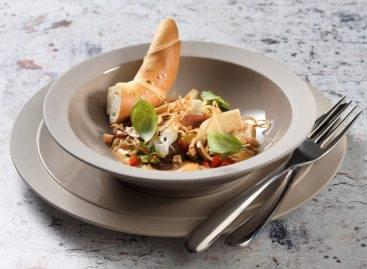 Sorry, this entry is only available in Hungarian.
Read more >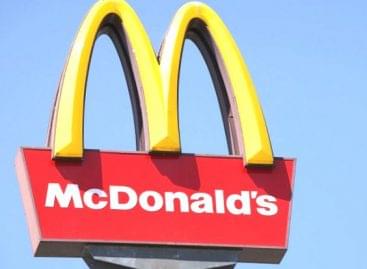 The Progress Étteremhálózat Kft., which operates McDonald's restaurants in Hungary,…
Read more >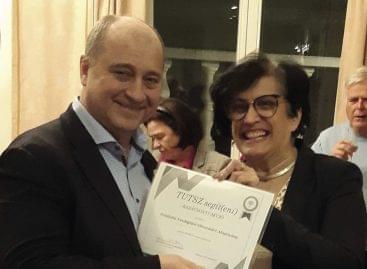 The foundation of the Guild of Hungarian Restaurateurs (MVI) for…
Read more >