Hungarian chocolate Santa Claus makes the Swiss and Belgian kids happy
NESTLÉ's factory in Diósgyőr presented its most popular seasonal products at a Chocolate Santa Claus-tasting event. The Santa Claus brings the edible chocolate figurines to the Belgian and Swiss children from northern Hungary.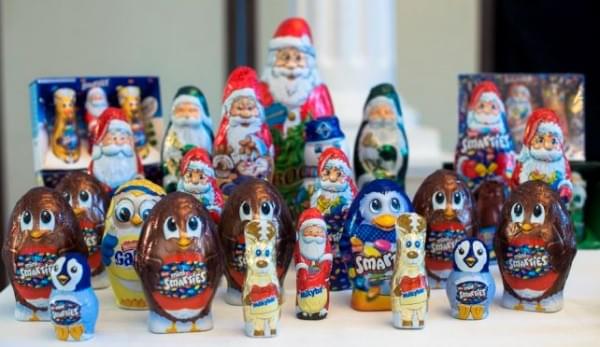 The production of chocolate figures has a history of several decades at the Confectionery Factory in Diósgyőr. Since 1991, it is the one and only manufacturing unit of NESTLÉ that exclusively specialized to hollow chocolate figurines. Nine out of ten products are shipped to different countries of the world from here. All products of the Confectionery Factory in Diósgyőr is made of real chocolate in accordance with the market trends.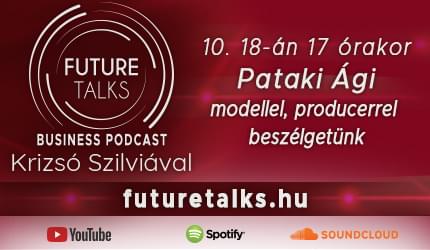 Related news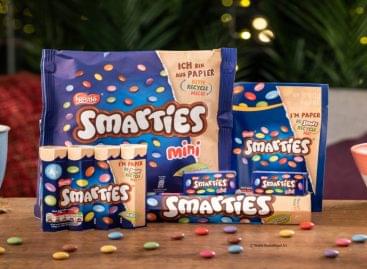 The Smarties packaging is made of recyclable paper, paper labels,…
Read more >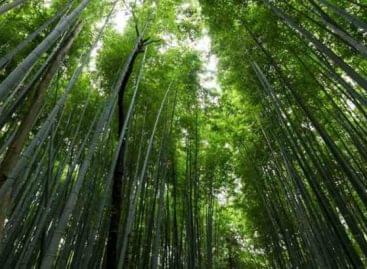 Nestlé has launched a new initiative to plant two and…
Read more >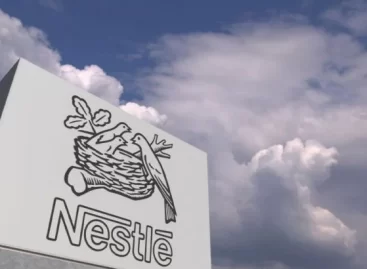 Nestlé is launching plant-based substitutes for egg and shrimp that…
Read more >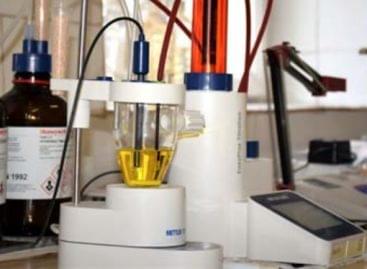 The Nógrádi Vegyipari Zrt. is expanding the production capacity of…
Read more >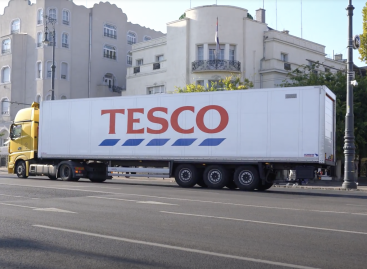 In October this year, a long line of trucks passed…
Read more >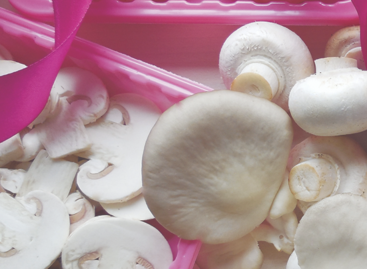 The pink-wrapped cultivated mushroom products of Bio-Fungi Kft. are helping…
Read more >