Year of sport benefiting men's deodorants mainly
According to experts, an expansion is practically guaranteed to take place in the market of deodorants in future years. Nielsen data seems to support this prediction. Though women's products account for the larger part of sales at present, demand for men's deodorants is growing at a faster rate. There are basically two main types of deodorants: those which prevent sweating and those with a strong fragrance. Strong fragrances are intended to cover body odour, but do not prevent sweating. These are often used instead of perfumes. Deodorants which prevent sweating contract the pores of the skin and also contain anti-bacterial agents. adidas Action3 deodorants also have a third line of defence, which absorbs extra humidity on the skin. Aerosols are still the most popular form of deodorants, but pump sprays, sticks and roll-on products are all available. Men usually prefer aerosols, mostly with strong fragrances, while women seem to be less committed to aerosols, but fragrance and sweat prevention enjoy equal popularity among them. Regarding sticks, a wide range of unit sizes exists (40ml, 50ml, 75ml, 65g). Sticks and roll-on products are usually smaller, while aerosols often come in large, or overfilled sizes. Younger consumers are not very loyal and can be influenced easily by a new fragrance or design. Though functionality is important, continuous brand building is needed. Higher age groups choose more consciously and tend to have definite brand preferences. Innovation is continuous in this category: Nivea Double Effect is a new product by Nivea for women. Its avocado content makes the skin and hair softer which allows more thorough and comfortable shaving. According to Ágnes Tatja, brand manager, the majority of women remove hair from their armpits by shaving. The adidas product line intended for women has also been refreshed this year. The four fragrances reflect four different lifestyles, which is also communicated by the design of the packaging. Henkel will also offer several new products for both ladies and gentlemen this year, but all they have revealed about Fa innovations was that these will bring new momentum to all segments. mind a The innovation Nivea has for men is the NIVEA Sport deodorant to complement the NIVEA Sport shower gel. The two products have similar fragrances and design. Fair Play Special Edition is another fragrance line intended for men, with fresh and masculine elements. adidas also has new products in the foot care segment: the Shoe Refresh shoe spray and Foot Protect foot spray. The former offers 24 hour protection against foot odour, while the latter prevents sweating during sporting activities.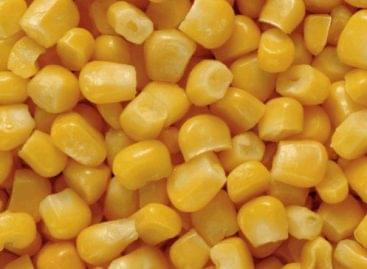 Six candidates of the maize breeding department of the Agricultural…
Read more >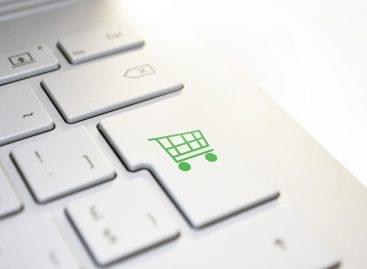 Sorry, this entry is only available in Hungarian.
Read more >