Spar UK rolls out new range called Spar Natural
Spar UK has rolled out 15 products from the Spar Natural range in select stores across the country. The range targets customers seeking better healthcare, healthier lifestyles, natural products and food intolerance solutions. In the new range there are products such as pasta, fruit and nut bars, chocolate blocks, corn cakes, olive oil and soya milk.
Related news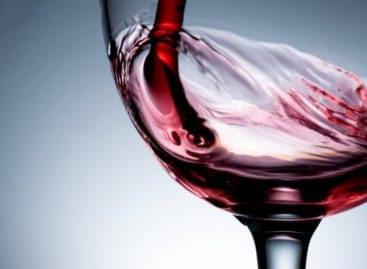 In 1991, Hungary's iconic wine festival opened to the public…
Read more >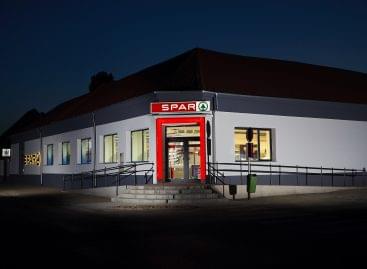 The initiative of the Hungarian Maltese Charity Service and SPAR…
Read more >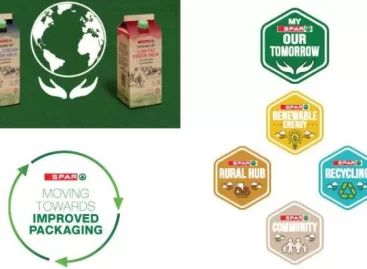 Sorry, this entry is only available in Hungarian.
Read more >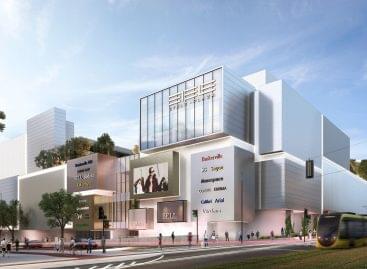 Etele Plaza, a shopping and entertainment center built with an…
Read more >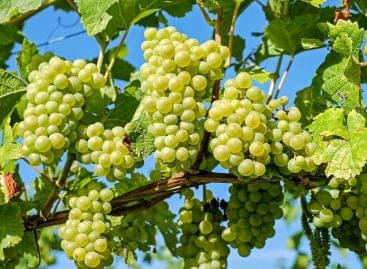 <div class = "lead_custom"> During the grape harvest, the authorities…
Read more >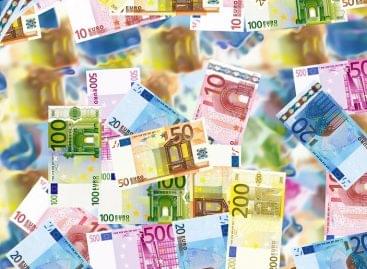 The euro area and EU trade surpluses fell in July…
Read more >