SPAR insists on supporting good causes
Every year, SPAR Hungary supports numerous organizations and causes related to health, social sphere, education, culture, sports and animal protection, and is committed to helping domestic small businesses so that their products can appear on store chain shelves.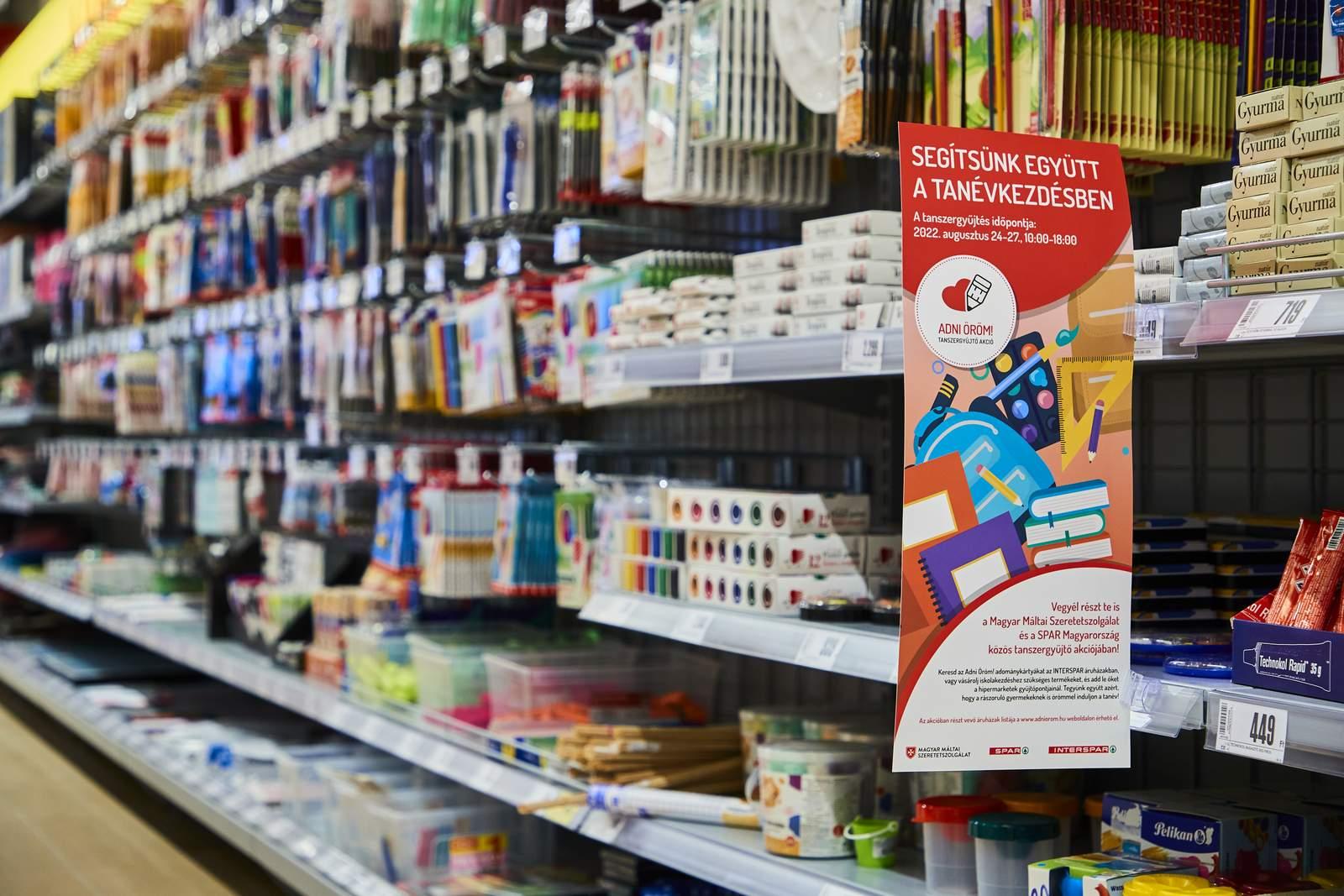 The company comprehensively organizes and supports charity initiatives throughout the year. Márk Maczelka, head of communications at SPAR Hungary, said: "Last year, our company spent more than HUF 244 million to support noble causes. We are proud of all our initiatives and the fact that our customers also help where they can during our fundraising campaigns." The food chain has been working closely with the Hungarian Maltese Charity Service for the 26th year now: based on their common thinking, ideas and initiatives, numerous charity campaigns have returned regularly in recent decades, and thanks to their new initiatives, the range of beneficiaries is constantly expanding. Together with its customers, SPAR Magyarország was able to support the charitable organization with nearly HUF 47.4 in cash and product donations in 2022. From this amount, the value of the donation cards purchased by customers was HUF 24.7 million. Thanks to joint fundraising efforts, an additional 143 tons of food and more than 58,000 school supplies were distributed to the needy.
Related news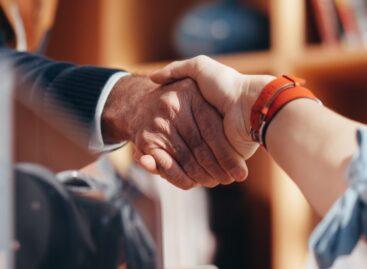 For the thirteenth time, Tesco joined the Ecumenical Relief Organization's…
Read more >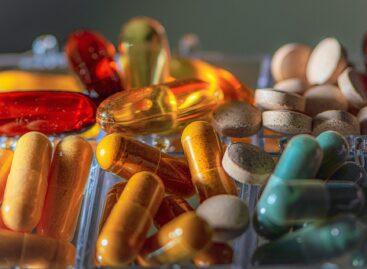 ültek még inkább előtérbe. A szegmens szárnyalása folyamatos, annak ellenére,…
Read more >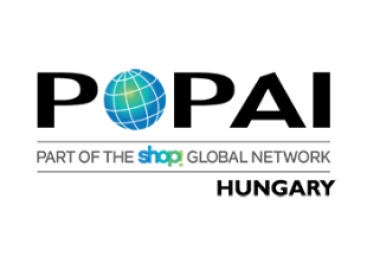 This year's last POPAI Hungary Association meeting was held in…
Read more >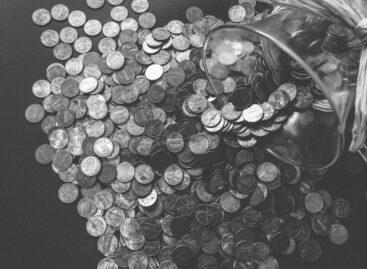 Based on the solvency report of Intrum and GKI, the…
Read more >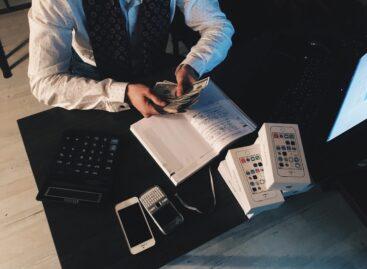 By the end of 2023, inflation may be in the…
Read more >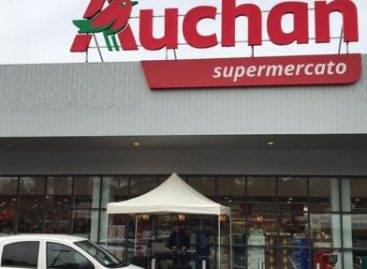 Starting in January, Auchan will raise the basic salary of…
Read more >