From today, the SPAR group awaits its customers with more than 700 discount offers, and the price of 300 products is frozen within the framework of the SPAR ÁRSTOP Extra Promotion
A government decree obliges food retail stores with a sales revenue exceeding one billion forints in 2021 to introduce a weekly discount of 10% in twenty product groups between June 1, 2023 and September 30, 2023.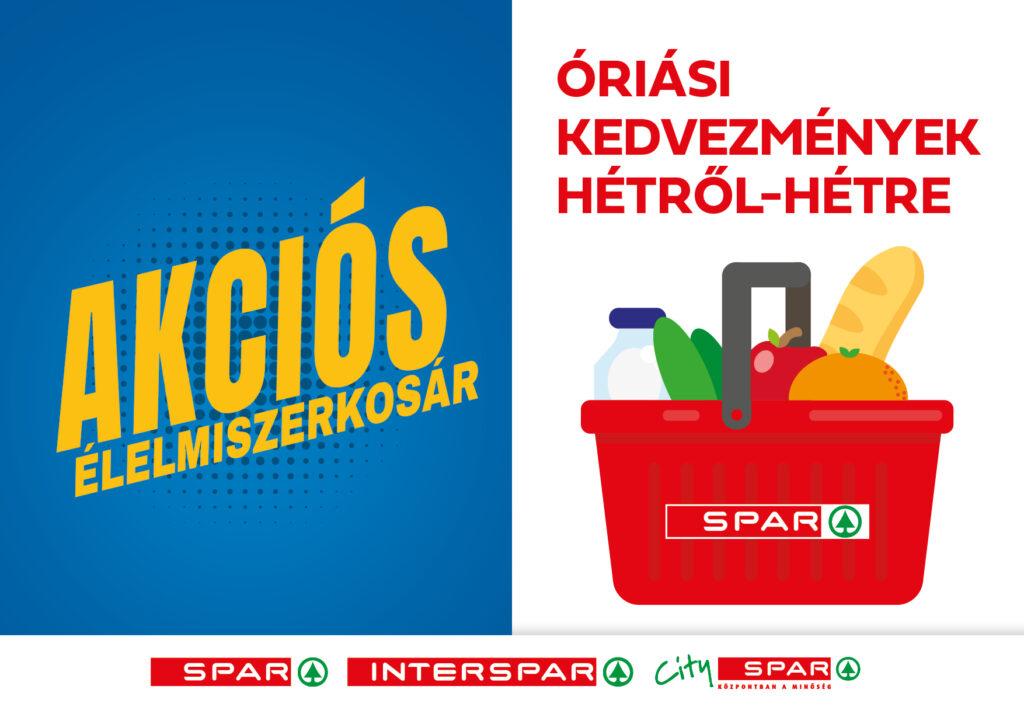 However, within the framework of its complex promotional strategy, SPAR Hungary offers more than this: it provides a 10-40 percent price discount for many products, and within the framework of the SPAR ÁRSTOP Extra Promotion, it fixes the price of 300 products between May 31, 2023 and July 31, 2023. The supermarket chain is waiting for its customers with a total of more than 700 special offers in SPAR supermarkets and more than 900 in INTERSPAR hypermarkets from today.
The decree defines the product categories subject to promotion, which are the following: poultry meat; pork, beef, other types of meat; fish, canned fish; meat products; milk, cream and substitutes; yogurt and other fermented products; other dairy products; cheese; butter, margarine and preparations thereof; other fats (vegetable and animal); bread; pastries; dry pasta, rice, other cereals; flour, sugar, preserved flour products; fresh vegetables; fresh fruit; fruit and vegetable juice; ready meals, spices, seasonings; coffee, tea; mineral waters and soft drinks. In these categories, the decree obligatorily requires a price reduction of at least 10% for a product, but SPAR Hungary wants to contribute to a significantly greater extent with its other actions and promotions, so that customers can do their shopping more cheaply. In the first promotional week starting on June 1, 2023, the company provides a price reduction of between 10 and 40 percent for the affected products. For example, the following products take part in the legally required promotions at SPAR, with the discount level listed next to them.
Related news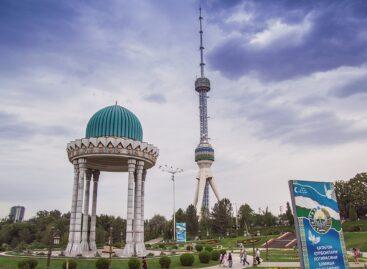 SPAR International has granted a license to Uzbekistan-based retailer Korzinka…
Read more >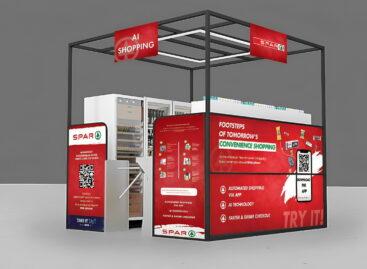 A SPAR automatic store based on artificial intelligence, without cashiers…
Read more >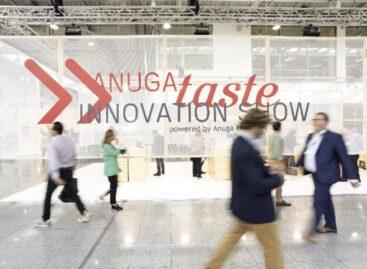 A világ első számú élelmiszer- és italszakmai vására, az Anuga…
Read more >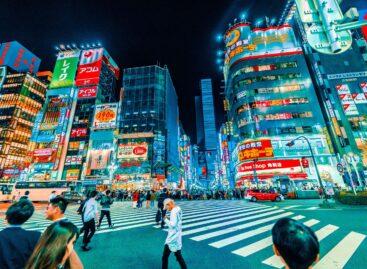 Lassulóban a világgazdaság növekedése, és bár a kilátások javulnak, az…
Read more >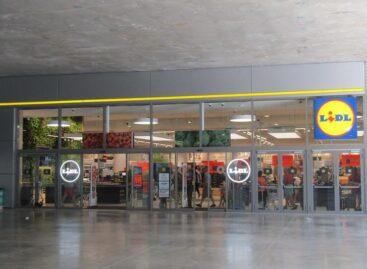 Despite inflation and declining profitability, discounter Lidl has said that…
Read more >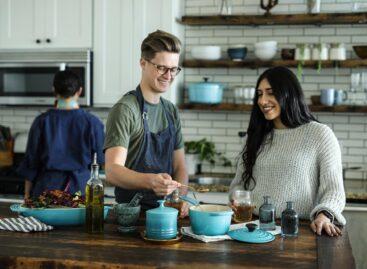 A new study from Appetite suggests companies must adopt creative…
Read more >