The elements of success
We asked Ágnes Horváth, the recently appointed managing director of McDonald's about her plans and about stages of the chain's strategic development. – What kind of changes do you intend to make in your new position? – At McDonald's there is a good team behind every successful manager. I helped the work of my predecessor and we developed our strategies together, and I intend to continue work along the same lines using my own management style.
– How did customers react to the new interior design of McDonad's units? – Feedback from our guests made it clear that we made the right decision. We will continue with the programme.
– Do you see potential in the breakfast market? – Hungarian consumer habits have been changing markedly in the past couple of years. I see great potential in the domestic breakfast market.
– Will McCafés independent from restaurants appear on the scene? – McCafé is a real success story within McDonald's. At the moment we have 34 units but only the one in Aréna Plaza is independent. In the future we will concentrate mainly on expanding our restaurants' services with McCafés. – Which field of the fast food sector developed the most in the past couple of years? – There has been great development in all fields, from service to design. I think products changed the most: fair trade base materials and organic products set the direction of the future.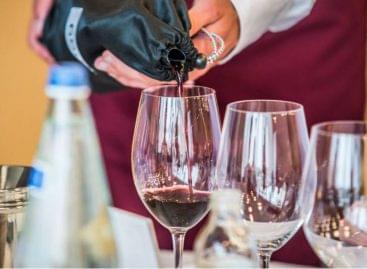 Sorry, this entry is only available in Hungarian.
Read more >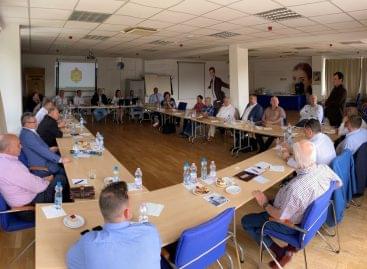 Sorry, this entry is only available in Hungarian.
Read more >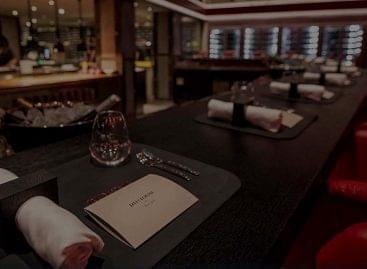 Rumour by Rácz Jenő in Budapest won the Audi –…
Read more >