The Rossmann continues its expansion activities
The Rossmann Magyarország Kft. has opened a new store in Budapest on 5 December 2015, which reflects the company's expansion policy. This new member of the drugstore chain has opened its doors to the public at the most popular shopping and pedestrian area at the Corvin Promenade at the beginning of the Christmas season. With this opening the store network has 191 units nationwide.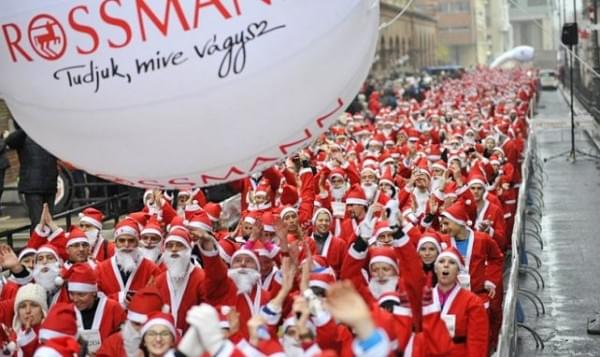 In the approximately 351 square meters store, in addition to the wide range of products and new design a separate play room is awaiting the kids. In addition, the customers can enjoy the opening actions until 11 December with 10 percent discount for all products in the shop.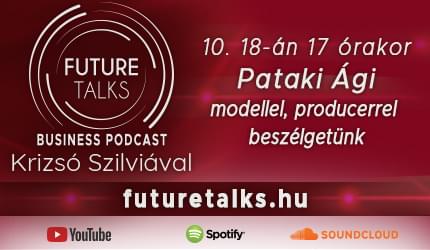 The address of the new store:
1082 Budapest, Corvin sétány 1.
Opening hours:
Mon – Fri: 8: 00-20: 00, Sat: 8: 00-20: 00, Sun: closed
Silver and gold Sunday: 8: 00-20:00
Related news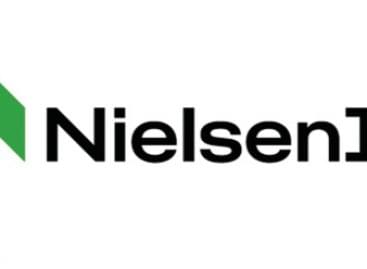 NielsenIQ's online index audits the online sales of retailers with…
Read more >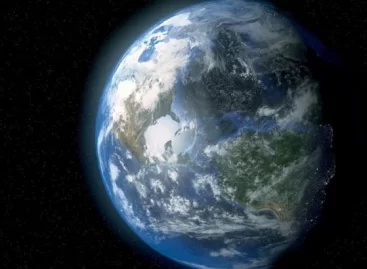 Aldi Süd, Rossmann, Deutsche Bahn and refrigeration specialist Daikin are…
Read more >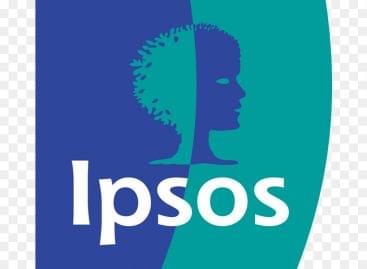 In the last year and a half the COVID-19 pandemic…
Read more >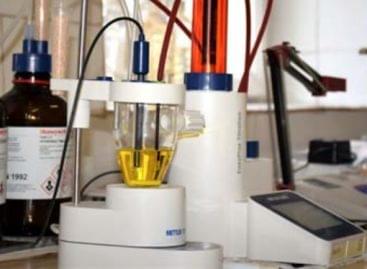 The Nógrádi Vegyipari Zrt. is expanding the production capacity of…
Read more >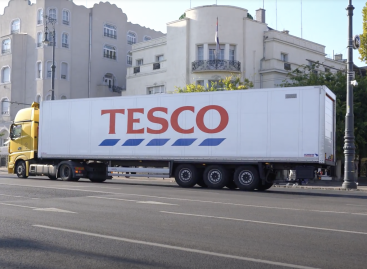 In October this year, a long line of trucks passed…
Read more >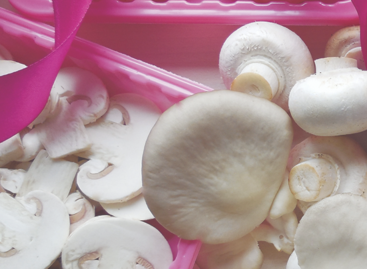 The pink-wrapped cultivated mushroom products of Bio-Fungi Kft. are helping…
Read more >