The Rossmann opens two stores this week
Two Rossmann drugstores open its doors this week. We can buy our favorite products from Monday in Baja and from Thursday in Miskolc. On the occasion of the opening three days of actions and final and 10 percent discount is offered to the customers.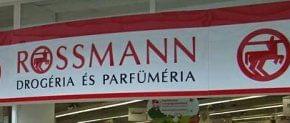 As the result of the continuous developments the Rossmann opens two stores in two counties this week.
With the opening of the new units the drugstore chain has a total of 187 shops in Hungary and employs approximately 1,300 people.
The address and opening times of the new Rossmann stores:
6500 Baja, Csermák Mihály square 4.
Opening hours: Mon-Fri: 8: 00-18: 00, Sat: 8: 00-17: 00, Sun: closed
3527 Miskolc, Széchenyi út 111.
Opening hours: Mon-Fri: 7: 30-19: 00, Sat: 8: 00-17: 00 Sun: closed
Related news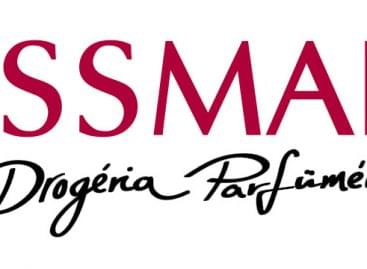 Rossmann's two managing directors, László Flórián and Kornél Németh spoke…
Read more >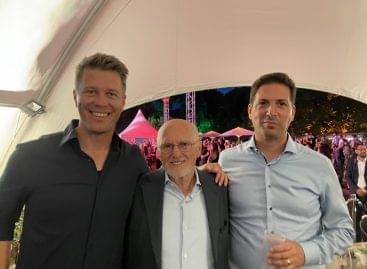 50 years ago, at the age of 25, Dirk Rossmann…
Read more >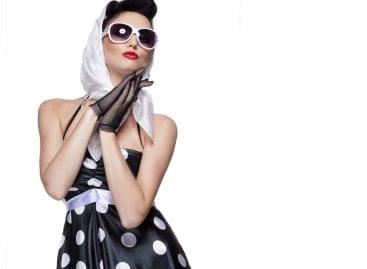 Strong ink lines and vibrant colors on the eyelids, sly…
Read more >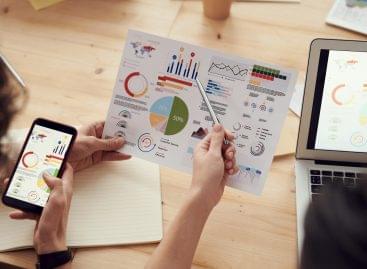 Combination brings together two complementary global leaders serving retailers and…
Read more >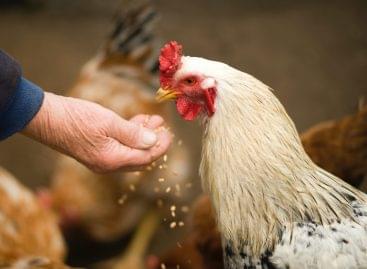 Aldi Nord and Aldi Süd have launched fresh chicken meat…
Read more >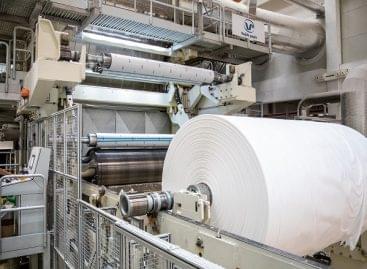 The production of Vajda-Papír is going according to plan, there…
Read more >