Raben helps the needy
The Hungarian Charity Service of the Order of Malta asked Raben in Hungary for assistance in the transportation of donated food supplies in March 2015.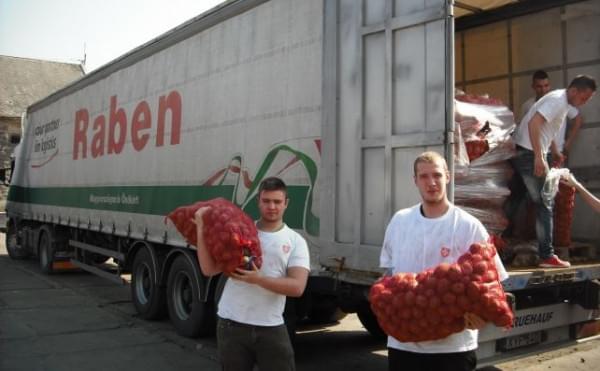 The Raben Trans European Hungary Kft. carried 4 tonnes of donated supplies to the regional centres in Kecskemét and Gyöngyös. This large donation of the Charity Service can feed more than one thousand and three hundred families, old and homeless people and people with disabilities.
Related news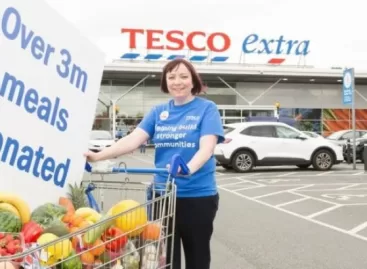 Tesco customers have enabled the donation of more than three…
Read more >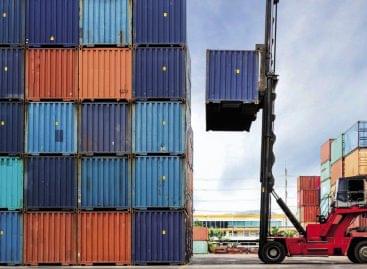 DACHSER was able to continue operating the global supply chains…
Read more >
The new premises of the Hungarian Food Bank Association in…
Read more >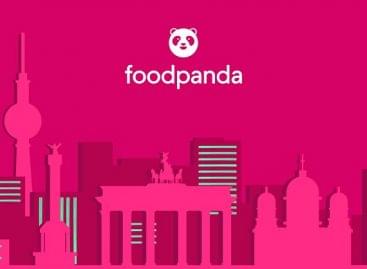 NetPincér will continue to operate under the name Foodpanda from…
Read more >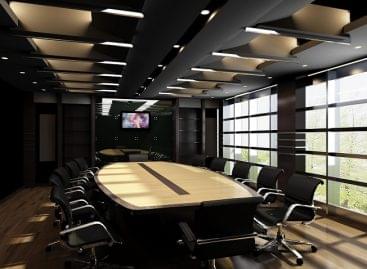 The vast majority of Hungarian companies need subcontractors in connection…
Read more >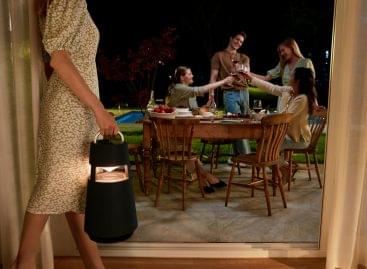 HelloParks, part of the Futureal Group, started the construction of…
Read more >