The last days of Quelle
The story of Quelle, which was and one of Germany's and Europe's most prestigious chain of stores came to an end; The closing sales began on Sunday at the famous mail-order company dating back for a 82 years of history.
The German stores of Quelle will sell all the remaining inventory stock, on discount prices. Some 18 million items are waiting for the customers at discounted prices. This is the largest sale out in Germany ever. After the depletion of the stores more than 4,000 of the staff will became unemployed. The interest is already huge; The Quelle website (www.quelle.de) was frozen by cheap goods hunters for a short period – reports MTI-Eco.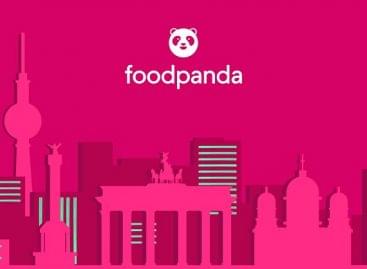 NetPincér will continue to operate under the name Foodpanda from…
Read more >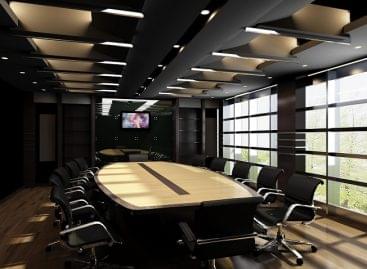 The vast majority of Hungarian companies need subcontractors in connection…
Read more >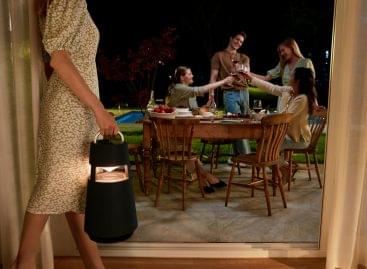 HelloParks, part of the Futureal Group, started the construction of…
Read more >