Prima's campaign with gift #veddahazait mask has started
On January 11, the two-week campaign, which lasts for the duration of the mask set, began, in which Prima will give away gifts to customers who buy at least three branded domestic goods online at the same time.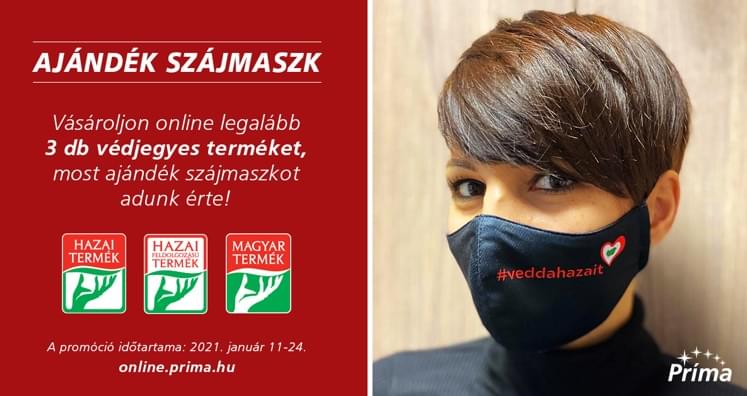 As a continuation of the #veddahazait (#buydomestic) campaign announced by Magyar Termék Nonprofit Kft. last spring, Online Príma encourages shoppers to buy Hungarian products within this promotion. The store chain also provides information to customers with a new development: from now on, the branded domestic products will also appear under a separate menu item in the online.prima.hu webshop.
https://prima.hu/bejegyzes/1936
Related news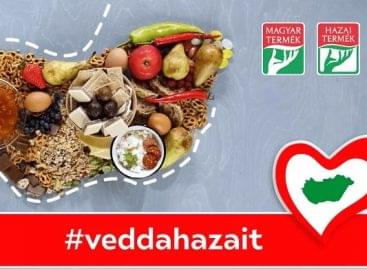 The campaign that encourages the purchase of Hungarian products will…
Read more >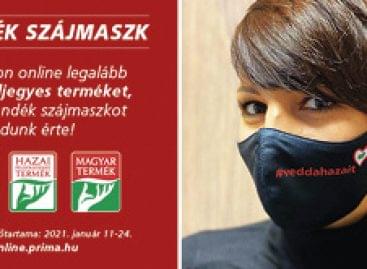 In January Príma implemented a special promotion campaign: they gave…
Read more >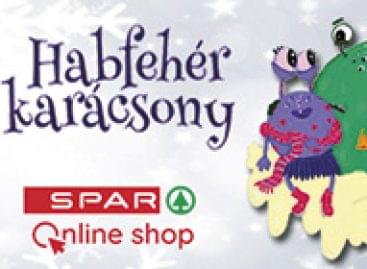 According to Eszter Benedek, managing director of Hungarian Product Nonprofit…
Read more >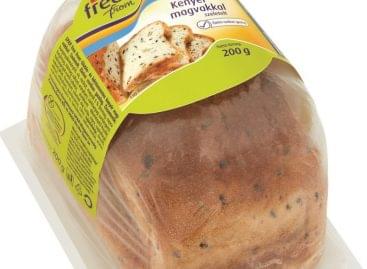 Based on the constantly changing customer needs, the company will…
Read more >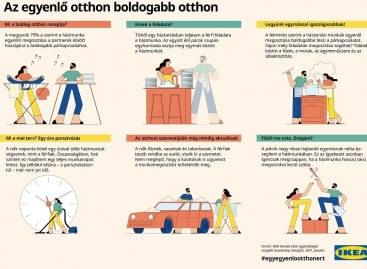 According to the vast majority of Hungarian couples, gender equality…
Read more >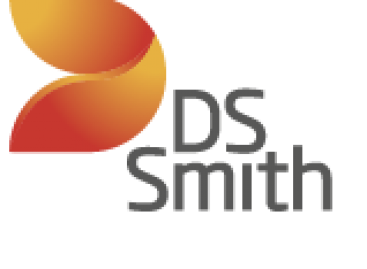 DS Smith, one of the world leaders in sustainable packaging…
Read more >