Pénzügykutató expects 6.5 percent economic growth by 2021
Pénzügykutató Zrt. expects economic growth to be more moderate than 7.6 percent in the first half of the year, only due to the higher base. On average for this year, gross domestic product growth is forecast at 6.5 percent, with downside risks, the research institute said in its quarterly forecast released Wednesday.
The nominal amount of gross domestic product, calculated with a GDP deflator estimated at 6.5 percent due to high inflation, is set at 54,141 billion HUF.
Their forecast for the second half of the year was compiled on the assumption that even if there were closures in the last quarter due to new waves of the pandemic, their depth and extent would not reach the beginning of the year. Internal markets continue to pick up, with households beginning to make up for their deferred consumption. In terms of investment, intensifying competition is increasing the acceleration of modernization. (MTI)
Related news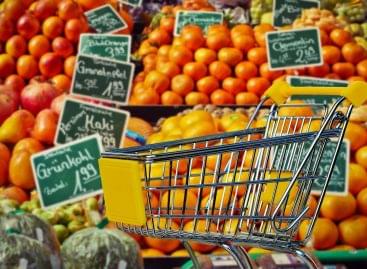 The recovery of the economy may continue, this year the…
Read more >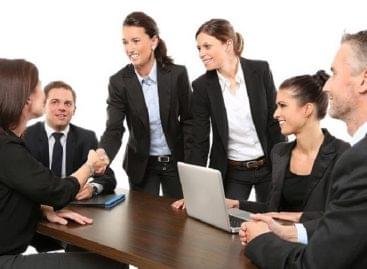 From the point of view of the labor market, 2021…
Read more >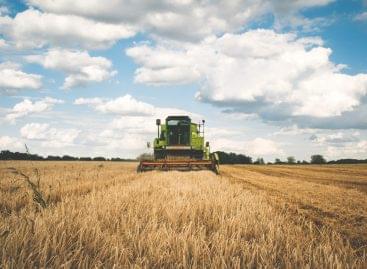 The regional productivity of Hungarian agriculture increased by 161 percent…
Read more >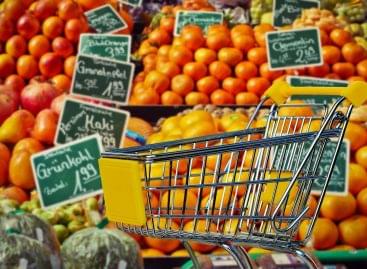 The recovery of the economy may continue, this year the…
Read more >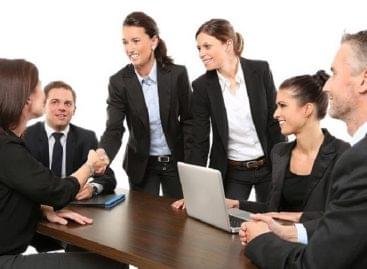 From the point of view of the labor market, 2021…
Read more >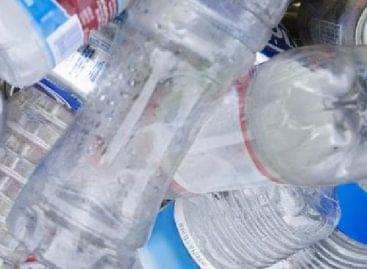 A bottle of the PET Cup with a transmitter has…
Read more >