Paper bag is not a real option
According to datas of Hungarian Trade Association the food industry and the retail sector has HUF 10 billion extra costs because of the new green tax.
 György Vámos, secretary of
the association said to business daily Világgazdaság,
the retailer can't take this extra cost, it have to hand on
customers, and it brings price increase, what could bring less sales.
The bad circulation means also lost for GDP and makes the financial
crisis deeper.
According to consumer protection law
every food must be packaged, some food only in plastic packaging. So
the paper bag with less green tax isn't a real option for the whole
retail sector.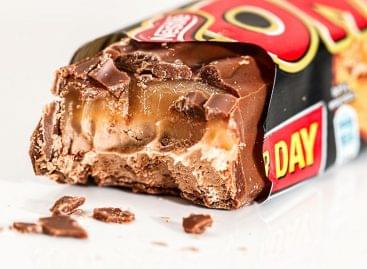 According to the world's leading brand valuation consultancy, Brand Finance,…
Read more >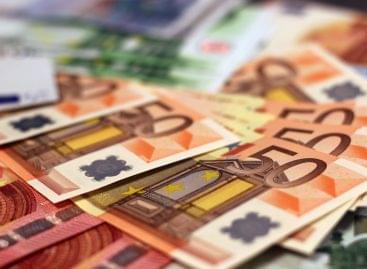 A new study by Coyne Research, commissioned on behalf of…
Read more >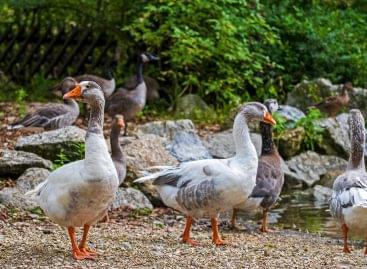 According to the relevant regulations of the World Organization for…
Read more >