Pannonmill plans a 10 percent price increase from February
The price of the products of the PannonMill Malomipari Zrt. Will increase by 10 percent from the 1st of February – told the company to MTI on Tuesday.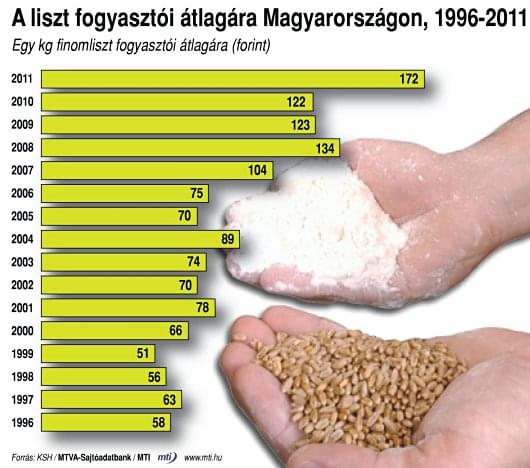 According to Poór Zoltán President and CEO, the 10 percent price increase of flour is unavoidable, because of the weak exchange rate and due to the VAT rate changes. The price of electricity on a national average also increased by 2.7 percent and fuel prices rose to a record level – reports MTI.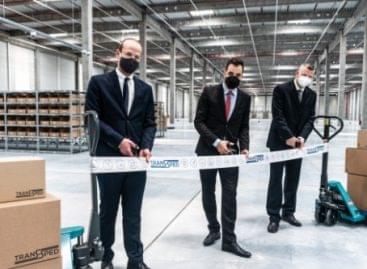 Trans-Sped, a complex logistics provider in Nagytarcsa, has opened a…
Read more >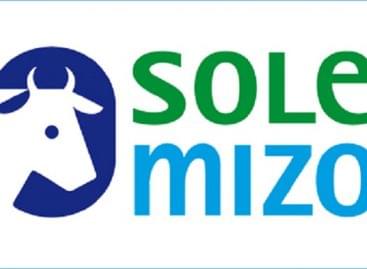 The Sole-Mizo Zrt. developed its sites in Szeged, Csorna and…
Read more >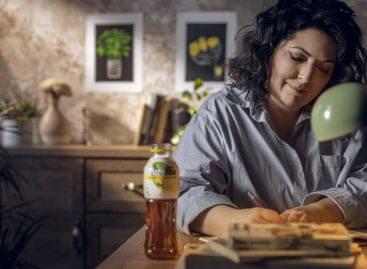 Sorry, this entry is only available in Hungarian.
Read more >