The foodpanda took the power over the mobiles
The popularity of foodpanda's mobile application continues to grow and reaches more and more serious results. This application is the future, since the major part of the online food orders already received from a mobile device.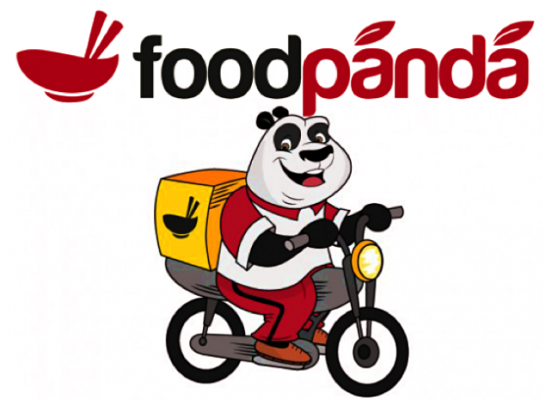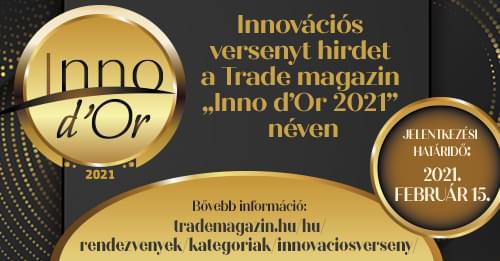 The foodpanda's mobile application was launched in Hungary in November 2013, and since the spring of 2014 it is operating as a global application. With our cell phones we can order our favorite foods in 45 foodpanda countries. The application is available for iOS and Android devices, and also on Windows Phone.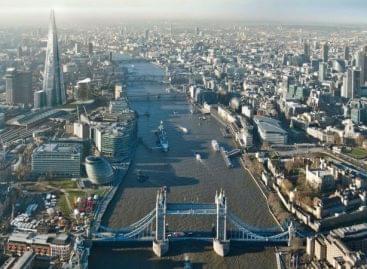 British travelers were optimistic, at least according to travel agency…
Read more >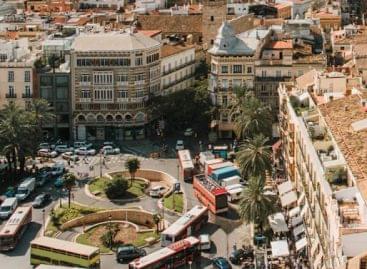 To curb coronavirus infections, restaurants in the province of Valencia…
Read more >