The companies' turnover in the Western Transdanubia on pre-crisis level
The turnover of firms operating in the Western Transdanubian region have increased to pre-crisis levels on the basis of last year's VAT – said Varga Lászlóné, Regional Director General of the National Tax and Customs Office on Monday at a press conference.
Last year, the companies' turnover in the region was 3,338 billion HUF, higher than last year's 2,996 billion HUF, and higher than the 3,248 billion HUF of 2008. The foreign sales increased to 835 billion HUF from the 618 billion of 2008 and the 688 billion of 2010 – reports MTI.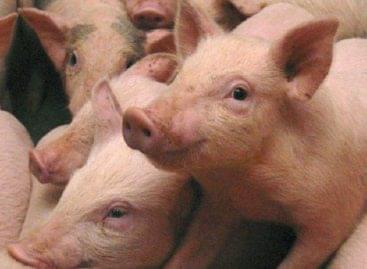 The government has increased the budget for tenders for the…
Read more >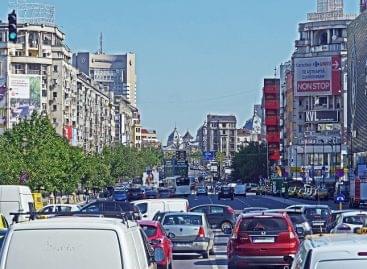 In Romania, according to raw data, the volume of retail…
Read more >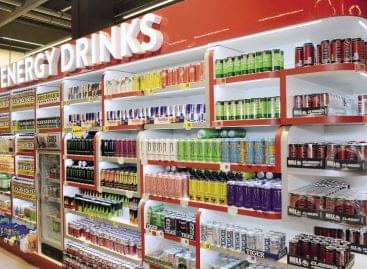 András Palkó, Coca-Cola HBC Magyarország's marketing operations manager reported to…
Read more >