Women use money better
According to the survey of Lovemoney.com, involving 3 thousand British men and women;
women use money better, than men.

The survey shows that women monitors their spendings and less likely to accumulate debts, throught loans or credit cards. In contrast, men tend to ignore their debts and forget about the paybacks – reported the online edition of  the British newspaper: The Daily Telegraph.
According to the survey; 2176 pounds debt can be found on an average credit card of a man while an average 1987 pounds on a woman's credit card – reports Privatbankar.hu.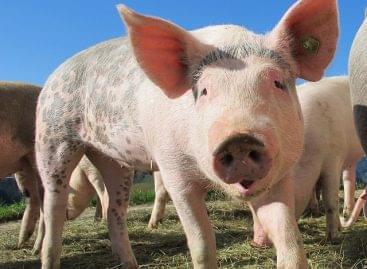 The pig sector is an important strategic area, so the…
Read more >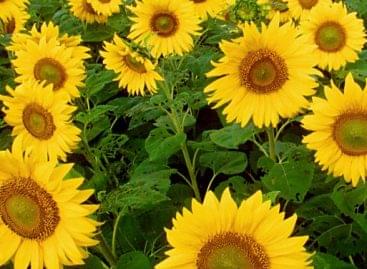 A 10 billion HUF food industry investment will start in…
Read more >
In countries that rely heavily on agriculture, the spread of…
Read more >