A new role
The world is busy repositioning tea: manufacturers are now stressing the healthy characteristics of their products in their communication. Rita Habuda Salyámosy, marketing manager of Glatz Hungary Kft. told our magazine that the market share of herbal teas, fruit teas and the combinations of these two kept growing in Hungary.However, in the world of teas it is still bergamot-infused Earl Grey that is the most popular. The popularity of 'real' English Breakfast teas is also on the rise. Hungarian tea drinking habits are changing: instead of a cup of black tea with lemon, more and more people have wellness, fruit and herbal teas. Loose leaf teas have a small market share because people don't have the time to make a cup from these, despite that the price-value ratio of these products is excellent.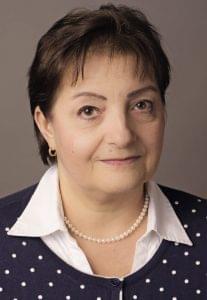 Rita Habuda Salyámosy
marketing manager
Glatz Hungary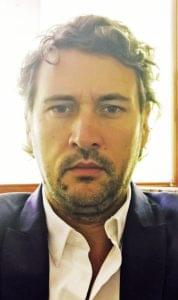 Péter Horowitz
managing director
Del Pierre Central Europe
Péter Horowitz, managing director of Del Pierre Central Europe Kft. pointed out to us that the cold winter had a positive influence on tea sales last year. In her view one of the biggest problems in the Hungarian market is that consumers don't know enough about the culture of tea consumption. For instance many people still put just one teabag in a jug of tea, and then they flavour the brew with lots of sugar and lemon. Mr. Horowitz reckons that fruit teas are the most sought-after in Hungary.
Zsolt Nagy, tea trainer at Dilmah's distributor G.I.F.T. Kft., told our magazine that the development of coffee culture had a positive effect on people's knowledge about tea too. Typically 20-45 year old Hungarians drink tea, mainly health-conscious consumers. They tend to choose products based on tea type, antioxidant content and special characteristics, instead of relying on brand names. Mr Nagy thinks that the Hungarian tea drinking culture is similar to the German one. In the last few years Dilmah improved its product selection in both the fruit-infused and the herbal tea segments.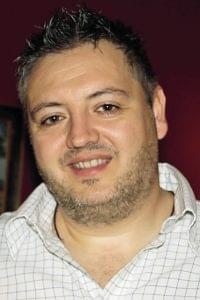 Zsolt Nagy
tea trainer
G.I.F.T.
Ms Habuda Salyámosy informed that in the United Kingdom Tetley's manufacturer came out with a new functional product line that builds on the current health trend. The Tetley Super range almost instantly acquired a 6-percent market share in the green tea category. These green and fruit tea products are made with added vitamins A, C and B or minerals. TATA Beverages created a Horeca offering box with a large selection of teas, which will also be offered to Food Service partners in Hungary. Mr Horowitz spoke to us about how they put new green teas and teas for children on the market last year under the Milford brand. After the positive feedback they will continue extending the portfolio, targeting the black tea and the herbal tea markets this time.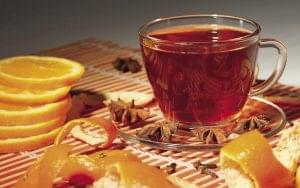 Mr Nagy underlined that innovation work is influenced by the current health trend, and product packaging is also very important. The company's opinion is that the market share of loose leaf tea isn't more than 10 percent in Hungary. Dilmah is directly in touch with bar and restaurant owners, and the company pays special attention to educating bartenders, waiters and chefs. //
Related news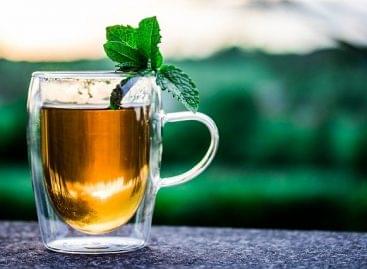 Delhaize Belgium has announced that it has launched locally grown…
Read more >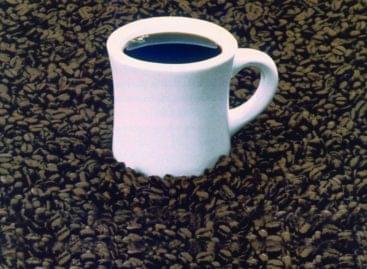 Moderate coffee and tea consumption may be associated with a…
Read more >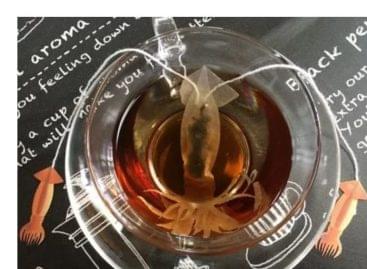 Due to its high THC content (tetrahydrocannabinol), distributor MH Hungary…
Read more >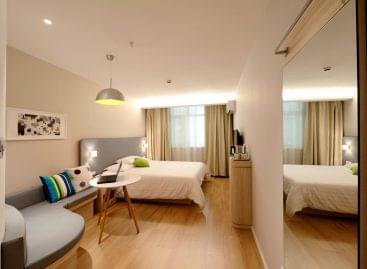 According to preliminary data, the share of activities typical of…
Read more >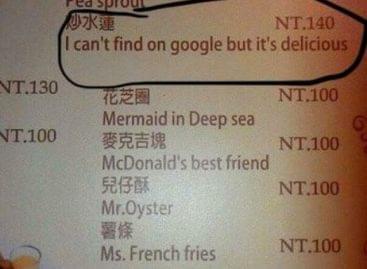 Sorry, this entry is only available in Hungarian.
Read more >
Last year, 4.6 million passengers and 183,000 tons of air…
Read more >