Nestlé reduces the amount of waste in the landfills to zero at its European production sites
"Until 2020, the amount of waste sent to landfill will be reduced to zero in all European factories of Nestlé" – Laurent Freixa, European regional director of the Nestlé announced at the food sustainability conference of the European Policy Center in Brussels.

According to this, the Nestlé factories will treat the waste with material recovery or with burning, that will generate thermal power. In 25 of the company's 150 European factories including Swiss and UK plants, as well as in the factories in Szerencs and Diósgyőr Nestlé has fulfilled this commitment.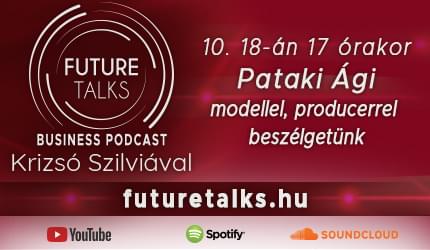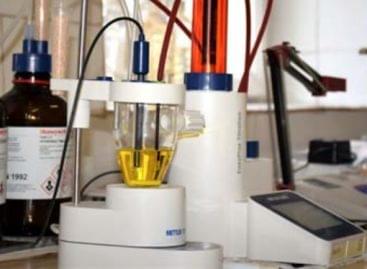 The Nógrádi Vegyipari Zrt. is expanding the production capacity of…
Read more >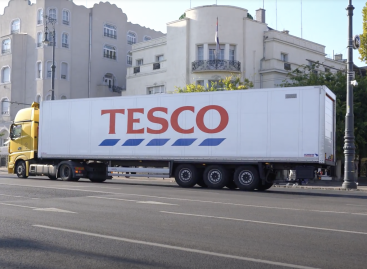 In October this year, a long line of trucks passed…
Read more >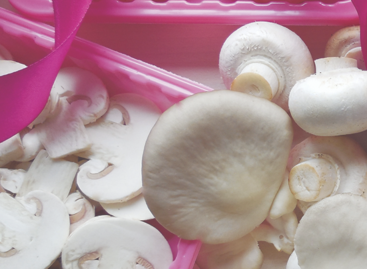 The pink-wrapped cultivated mushroom products of Bio-Fungi Kft. are helping…
Read more >