Nespresso opens its first Hungarian experience-oriented, interactive Boutique
You can have a rich shopping experience with interactive coffee tasting and next-generation solution, if you enter Nespresso's renewed Andrássy Avenue Boutique: many brand-new items in the brand's shop make shopping even more unforgettable from July.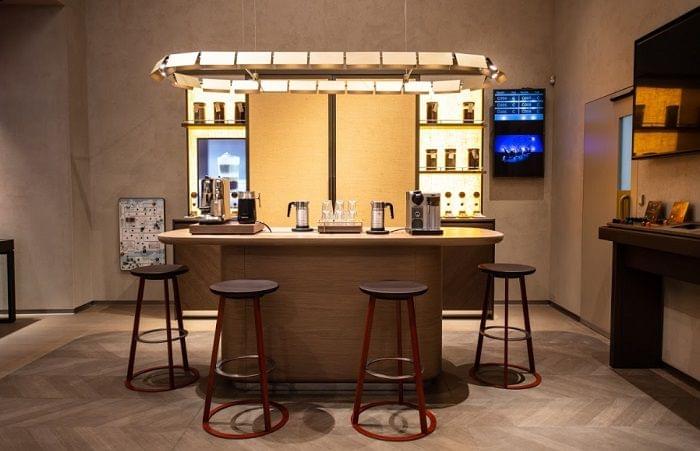 More than thirty years ago, the history of Nespresso began with an innovative idea: enjoying the perfect espresso coffee at home, with the help of professionals and special equipment. The encapsulated system created by Nespresso has transformed our coffee-making habits, and the company has introduced a number of innovative solutions since then to make the home coffee experience a perfect one.
Disposable plastic cups will be banned in the European Union…
Read more >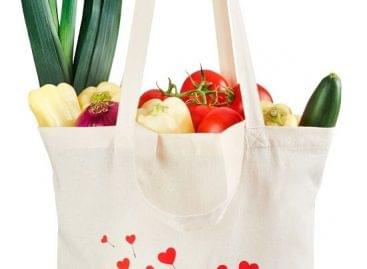 SPAR has been working with the Hungarian Maltese Charity Service…
Read more >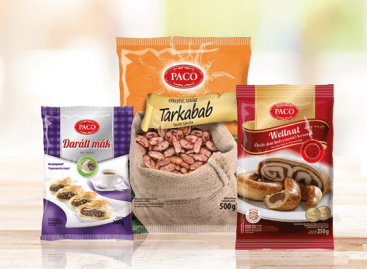 In the next period, the government will spend more than…
Read more >