Picnic to become online drugstore in Germany
Online-only supermarket Picnic is expanding its product range with the help of Edeka, a German chain of supermarkets. It is adding drugstore items and wants to become a drugstore in Germany. The complete drugstore segment will be up and running by the end of this year.
The Dutch online supermarket wants to generate a turnover of 400 million euros in Germany this year. The delivery service is currently active with 1,400 delivery vehicles in the country. With an expansion in the southwest, the retailer is hoping to double its sales. It is planning to add 1,300 more vehicles in the southwest regions.
Additionally, the company is expanding its product range in Germany. "We are expanding Picnic into a full-fledged drugstore provider", said founder Joris Beckers. The company is adding hundreds of articles in this category every week. It wants to have a full drugstore segment by the end of this year.
"Drugstore items are very helpful for our target group, families." According to Frederic Knaudt, CEO of Picnic Germany, the focus of the new range will be on hair care, body care, oral hygiene, deodorants, as well as baby and child products. It is also adding detergents and cleaning products.
The company wants to become a competitor of German drugstores dm and Rossmann. However, dm is generating a turnover of around 350 million euros in Germany. Rossmann has generated a turnover of 70 million euros online.
It is unclear whether the online supermarket will be adding its drugstore segment to its other markets as well. However, its collaboration with Edeka will also be used to further expand cross-border into the French and British online market.
Related news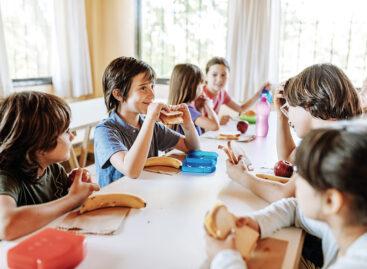 Five years ago, dm decided to redefine Black Friday and,…
Read more >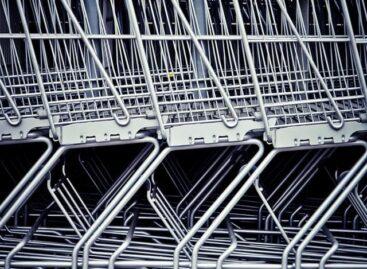 In October, retail sales in Germany increased more than expected…
Read more >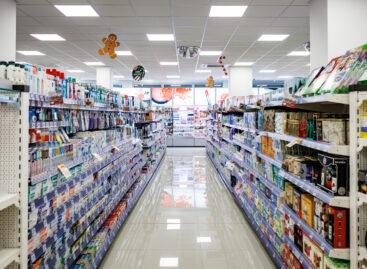 One of the most important pieces of advice when it…
Read more >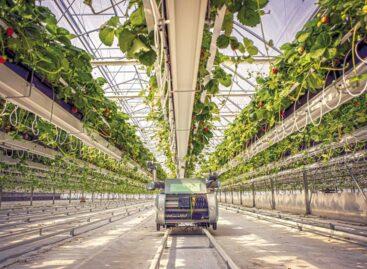 A Csehországi Brno melletti Ráječek-farmon az eper termesztését és betakarítását…
Read more >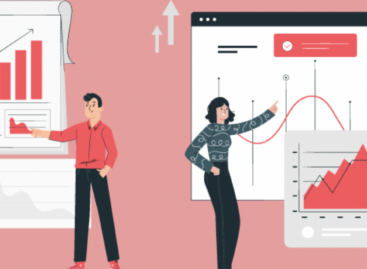 Next year, it is expected that the company's digitalization efforts…
Read more >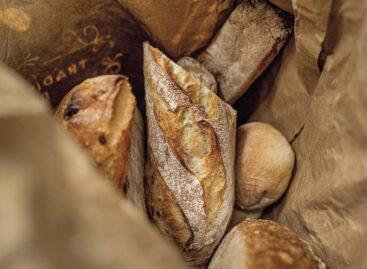 Az Egészségügyi Világszervezet (WHO) ajánlására Franciaországban csökkentik a pékáruk sótartalmát,…
Read more >