E-commerce in Germany also hit by a slump in consumer spending
The slowdown in consumer spending has also affected online retail in Germany. Last year, e-commerce sales fell by around 5 per cent to €101.7 billion, according to industry association bevh.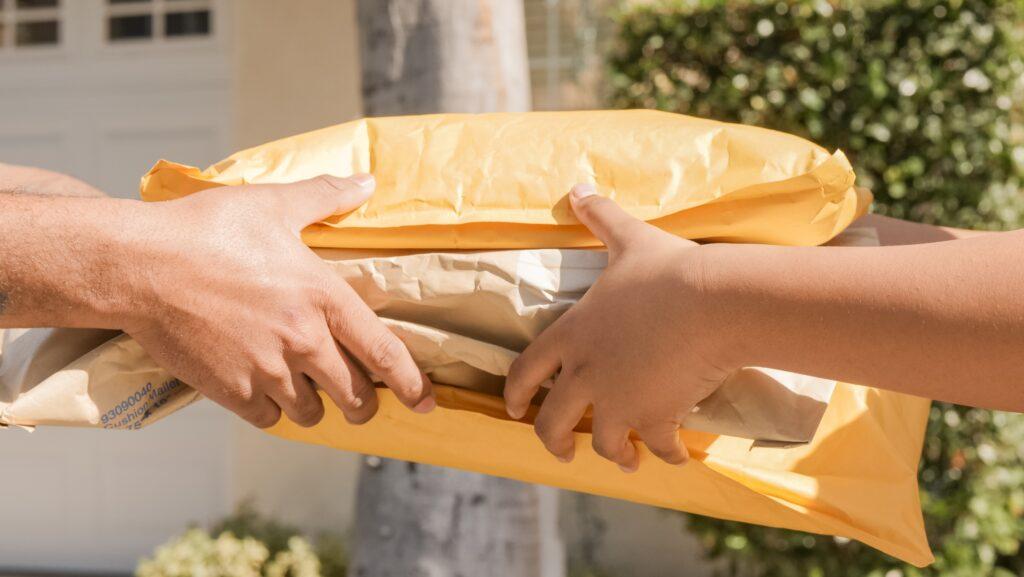 "We are seeing a decline in spontaneous purchases, especially in the areas of fashion, hobbies and leisure, and consumer electronics," Martin Groß-Albenhausen, deputy executive director of the association said. However, sales of consumer goods such as food, beauty and pharmaceuticals were stable. Even in nominal terms – i.e. not adjusted for inflation – gross sales in e-commerce fell by 8 per cent to to €90.4 billion in 2022, according to bevh. However, after the lockdowns revenues from digital services, such as holiday bookings or concert ticket sales, increased significantly again by 39.9 percent to €11.25 billion.
Compared to pre-pandemic sales, online sales were still up 24.5 percent last year. However, despite the increase in sales, sales of services were still a good 42 per cent below the 2019 level. The share of online sales in total retail sales fell from 14.3 percent in 2021 to 11.8 percent in 2022. In non-food retail, the share of e-commerce fell from 20 per cent to 15.4 per cent.
"Online retail is also affected by the crisis. The perceived reluctance to shop, especially for things that are not immediately necessary, shows people's uncertainty, coupled with the increased cost of living," said Gero Furchheim, president of bevh. E-commerce suffered particularly large losses for shoes (16.6 per cent) and clothing (12.8 per cent). By contrast, sales of pet supplies rose by 6.4 per cent and food by 1.3 per cent.
Despite the recent downturn, however, the sector is optimistic about future outlooks. According to Furchheim, the choice, accessibility and transparency that are true of online retail is highly valued by shoppers and satisfaction with online shopping is at all-time high," Gero Furchheim added.
Related news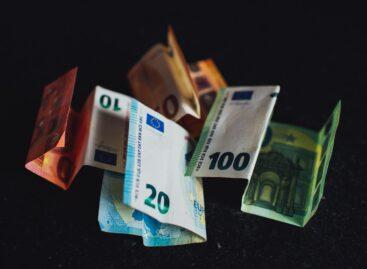 The consumer sentiment index of the GfK economic research institute…
Read more >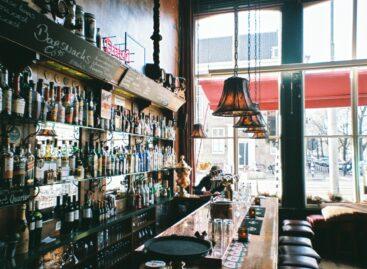 German industry's export expectations improved slightly in March, according to…
Read more >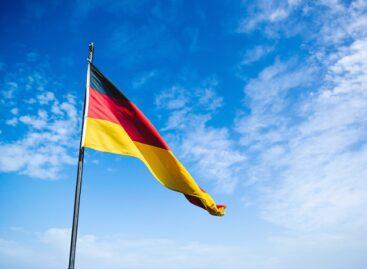 Kantar has unveiled its BrandZ Top 50 listing of the…
Read more >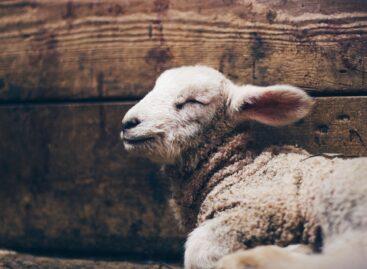 Due to the limited supply, the purchase price of lamb…
Read more >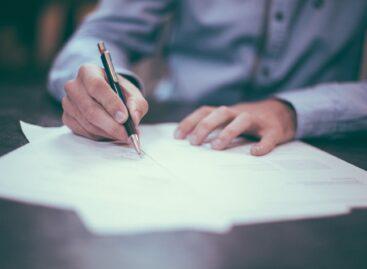 The European Parliament has approved the revised EU product safety…
Read more >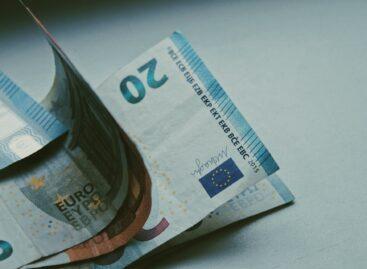 In January of this year, the export volume was 9.0…
Read more >