Gender equality in homes starts with this, according to IKEA research
According to the vast majority of Hungarian couples, gender equality is an important issue and, in fact, a condition for a happy relationship, according to IKEA's international research. At the same time, Hungarian men and women believe that public opinion does not think so equally about them, and this has a great effect on their satisfaction with life.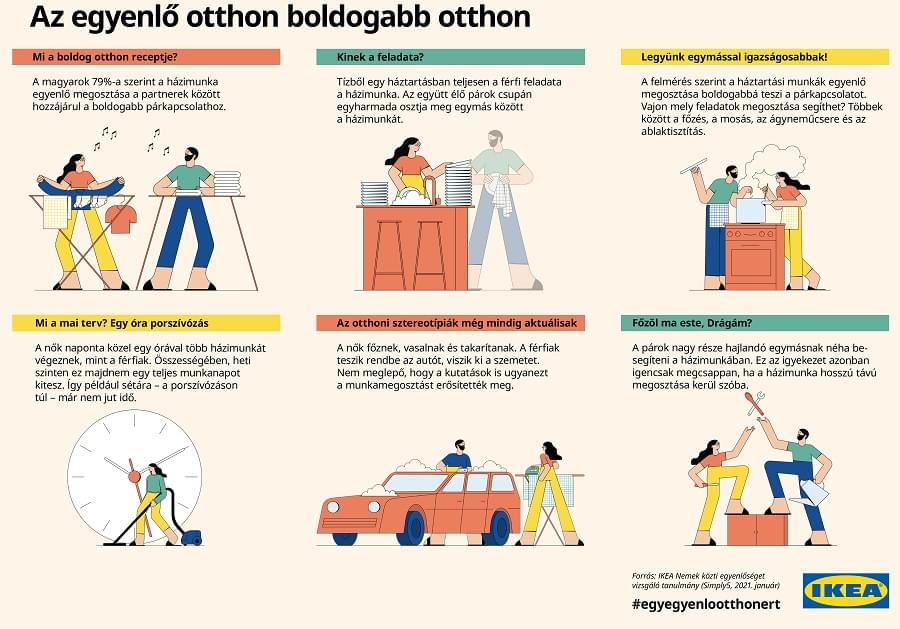 The good news, however, is that 76 percent of those surveyed jointly manage the family coffers, but there are places where cleaning is also a shared responsibility already. Changing the division of labor is a small step for homes, but it can be a big step for society in the future, because it can also make its members happier and more satisfied.
Related news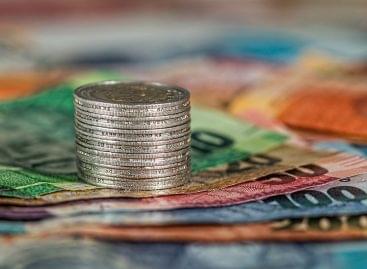 38 percent of those surveyed believe that they can breathe…
Read more >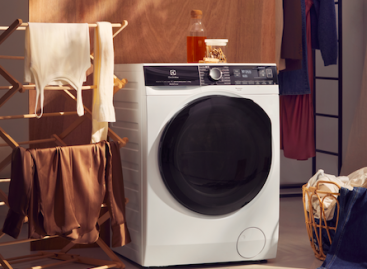 Nearly two thirds of Europeans (63%) continue to wash at…
Read more >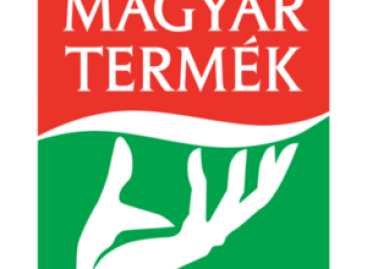 According to a 500-respondent representative survey conducted by InnoFood Marketing…
Read more >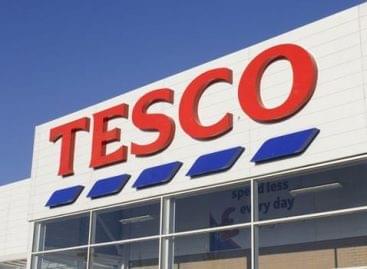 The pre-tax profit of Tesco, the largest UK retail network,…
Read more >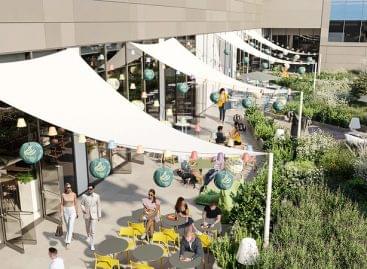 Colourful plant covers, ornamental grasses, shrubs and cool shade trees…
Read more >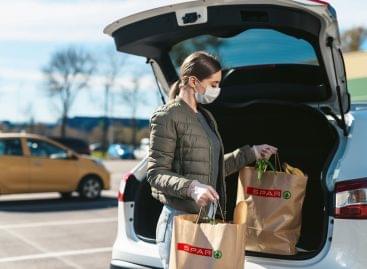 With the accession of the seats of Bács-Kiskun and Zala…
Read more >