The international chains defeat the domestic
The Vienna based RegioPlan Consulting analyzed the main market participants in nine Eastern European countries. In some sectors it was hard to find a domestic company among the top players.
According to the results of the survey, the international trade chains are increasingly driven out the domestic firms. This is particularly true for the more developed countries of the region – such as the Czech Republic, Slovakia and Hungary. Domestic firms in the first three places can only be found in Croatia and in Serbia – reports privatbankar.hu.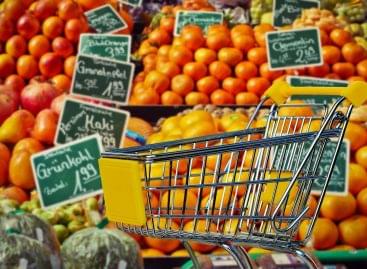 According to the latest analysis of Equilor Befektetési Zrt., GDP…
Read more >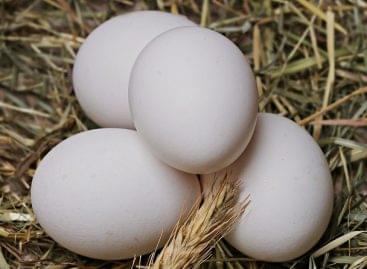 Thanks to agricultural development subsidies, Hungary can become self-sufficient from…
Read more >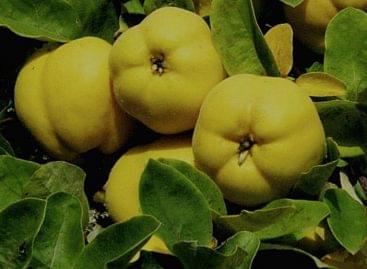 With a decree published by the European Commission on Tuesday,…
Read more >