Milli One of the Most Trusted Brand in Hungary
According to Reader's Digest survey Milli is again the most Trusted Brand in Europe in dairy category, since four years company won the award.
Reader's Digest Trusted Brands survey
is one of the biggest and widest-ranging consumer surveys ever
undertaken in Europe. Consumers ranking the brands after quality,
price, productimage and answers on customers' demands.
'Friesland Hungary is very active in
developing new products, firm take care for old and new type of dairy
products and the changing demands of their consumers. This survey
shows that we are on the right way to serve our customers" – said
Peter Szautner marketing and business developing director of
Friesland Hungary Zrt.
'We are proud, that our consumers trust
in Milli products and since many years they vote on us.'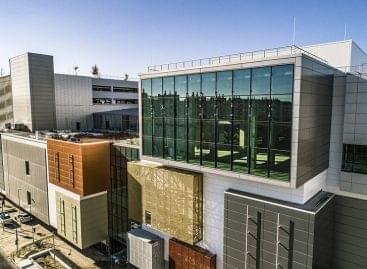 Etele Plaza has obtained the commissioning permit, so the tenants…
Read more >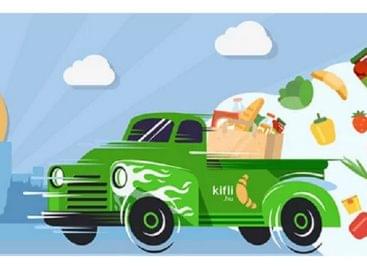 Rohlik Group has raised 190 million euros from investors to…
Read more >
As part of REset Plastic's plastics strategy, Lidl is constantly…
Read more >