The dangers of the liberalization of the agricultural trade
The liberalization of agricultural trade without regulation would jeopardize the global food security. Only the international investment funds and speculators would benefit from the liberalization, not the poor.
Warned, Jacques Carles, founder of the French agricultural research institute the Momagri in relation to the Doha negotiations.
The French Institute's Executive Director fears that the speculators would buy the land areas of the developing countries and produce for profit, rather than providing food for the poor. It would be " the world is running towards this very dangerous scenario " where the land owners would influence prices, with their speculations – reports Világgazdaság Online.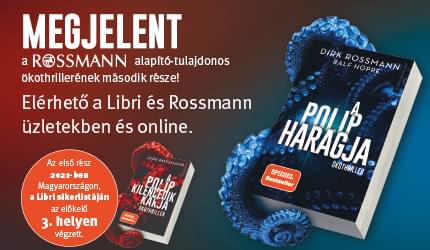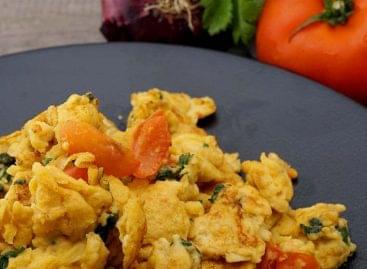 Food giant Nestlé has announced that it has developed a…
Read more >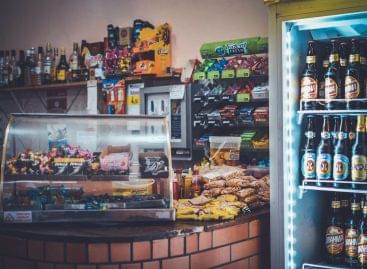 István Nagy spoke in ATV's evening newscast about the fact…
Read more >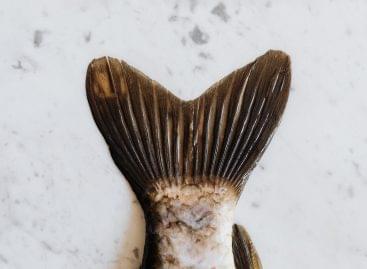 Fish prices have risen, but the increase in consumer prices…
Read more >