At the METU TEDx conference, we will learn what the recipe for successful innovation is
For the third time, the Budapest Metropolitan University (METU) is organizing its own TEDx conference related to the world-famous TED series of events.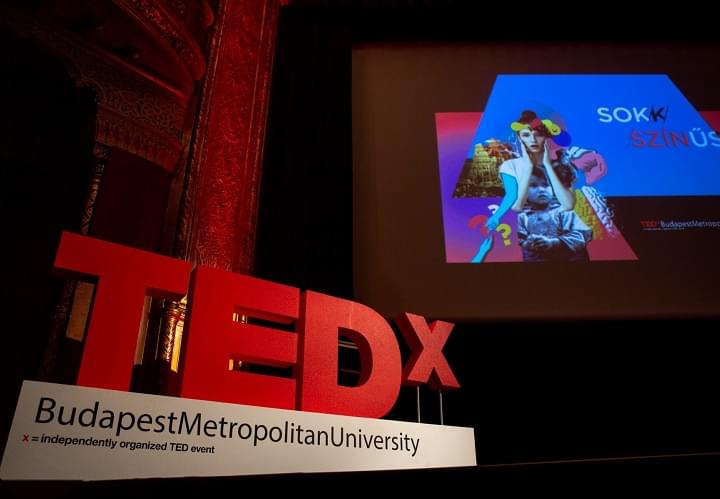 The event brought to life by the institution examines the phenomenon of innovation: this year's speakers will learn what innovation really means, who will become innovators and how it is possible that at certain times in history, innovation was a pursued rather than a celebrated phenomenon. The performers of the event will tell their thought-provoking stories on the stage of the Urania National Film Theater.
Related news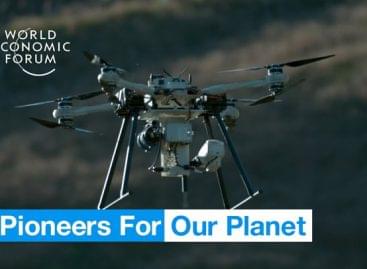 Watch how this tech company uses seed-firing drones to restore…
Read more >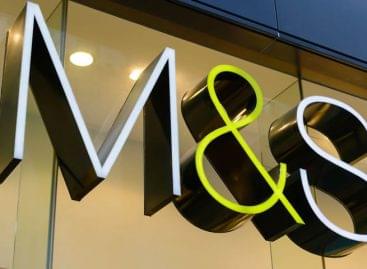 M&S Food plans to launch an innovation hub in January…
Read more >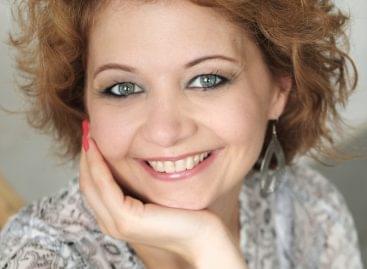 In mid-October a Hungarian National Panel representative survey with 800…
Read more >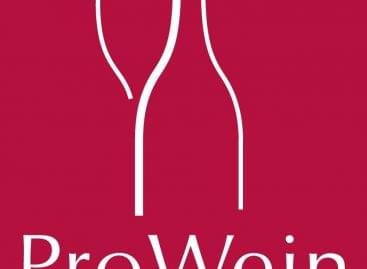 ProWein 2021 – the world's leading and most relevant trade…
Read more >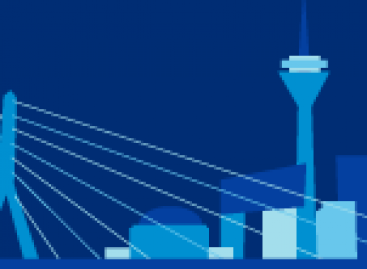 Uncertainty among companies due to high infection numbers proved too…
Read more >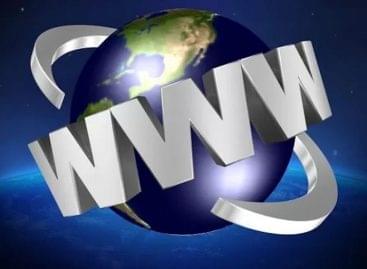 The dynamically growing e-commerce plays a major role as a…
Read more >