METRO is again a partner of Gluttonous Thursday
Catering service providers are preparing again because the Hungarian National Tourist Office (Magyar Turizmus Zrt.) launches Gluttonous Thursday action in 2012, for the seventh time, on 23rd February 2011. METRO is the number one partner of the event.
During the Gluttonous Thursday action, the participating restaurants offer 50 percent discount from the bill. The joining restaurants can register themselves through the www.menjunkenni.hu website of the Magyar Turizmus Zrt. In 2010, 230 thousand guests consumed in 1300 restaurants
A METRO-partners can learn more about special offers at www.metro.hu, after registration.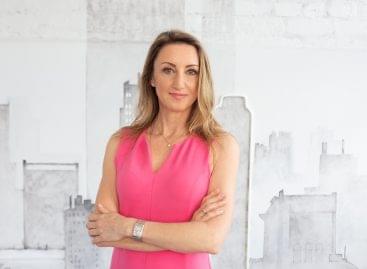 Adrien Sófalvi will perform the duties of marketing manager at…
Read more >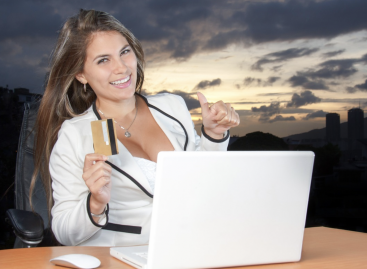 K&H crossed a line: in May, the number of people…
Read more >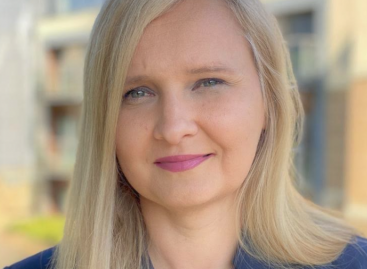 After nearly six years of Hélène Kovalevsky's management, Lidia Wrońska…
Read more >