McDonald's is celebrating the brand's pop culture past with special packaging and a series premiere
There are few brands in the world that have appeared in more movies, series or even music tracks than McDonald's. In one of the largest global campaigns of the restaurant chain to date, this is precisely why it is celebrating its interweaving with pop culture worldwide – including in Hungary.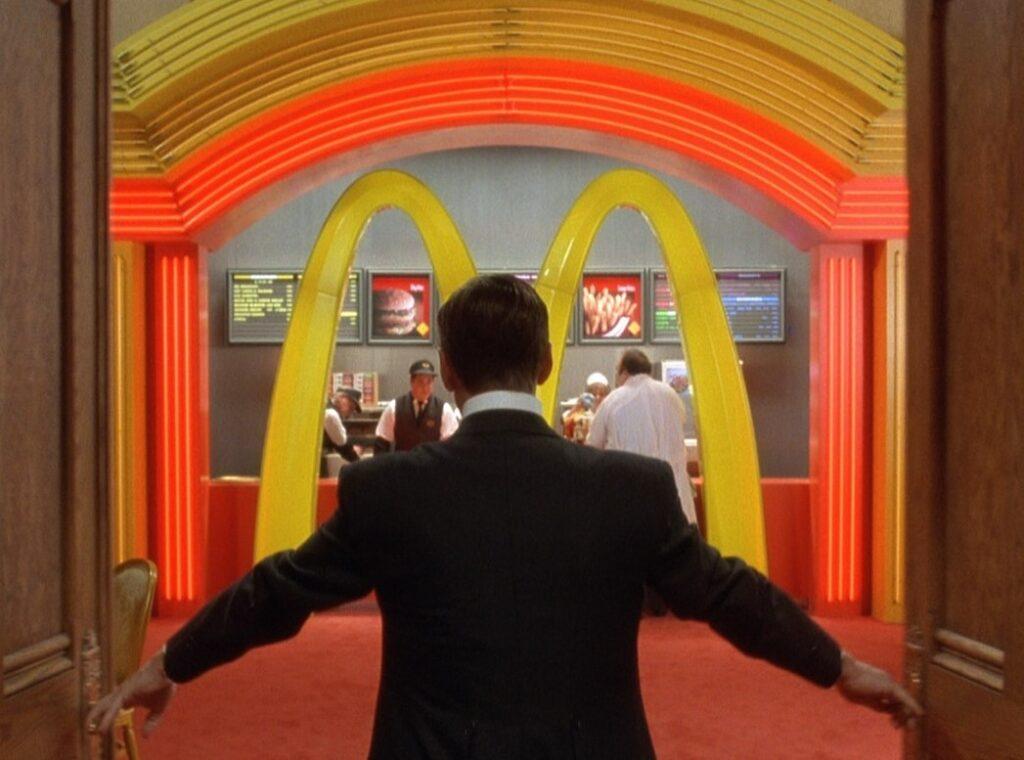 During the campaign, which starts on August 15, the most popular Meki products will be available in unique packaging reminiscent of works made with Meki's guest toys. In addition, since McDonald's will play a special role in one of Marvel Studios' biggest fall season premieres, Meki and series fans visiting the restaurants can also get a taste of Loki Season 2 content.
The limited, "As it says here" packaging products, such as the Big Mac, the McRoyal with cheese (or as it is known in America, and as it is often seen in movies, the Cheesy Quarter Pounder), as well as their companions, the big potato and the big soft drink, and the medium-sized to-go bag will be available for a limited time in restaurants, McDrives and for home delivery from August 15.
Related news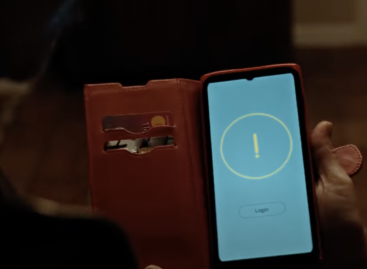 The tension between generations in the digital age is the…
Read more >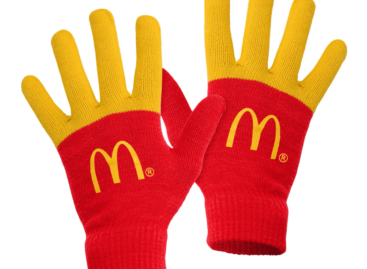 Charity gloves modeled after the legendary Mekis fries are now…
Read more >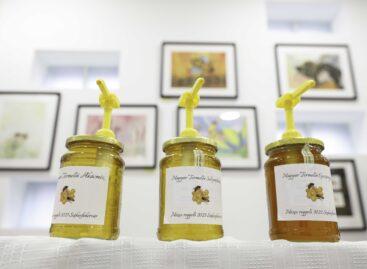 The European Honey Breakfast initiative started in Slovenia in 2007,…
Read more >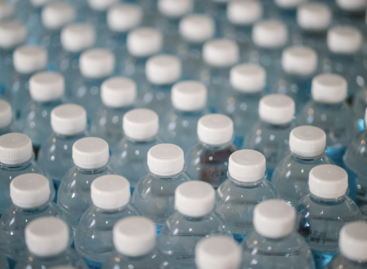 By the end of November, the Government must announce the…
Read more >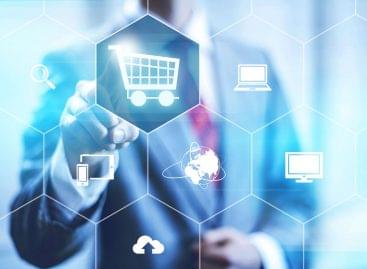 In 2024, companies can expect comprehensive consumer protection target checks…
Read more >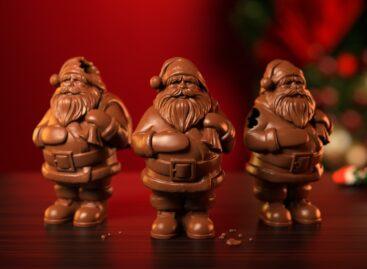 About 8 million chocolate Santas are sold in Hungary every…
Read more >