Chinese economic growth is 7.0 percent again in Q2
Similarly to Q1 results Chinese GDP has grown 7.0 percent between April and June – Hungarian Central Statistical Office informed on Wednesday.
Growth of the world's second largest economy slightly exceeded previous forecasts, still it at the slowest rate in 6 years.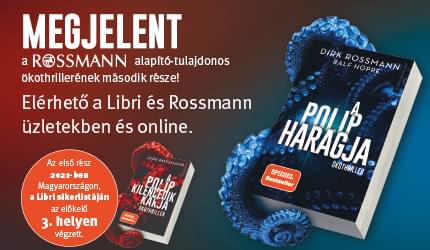 According to experts Chinese economy is already over the hardest period thanks to different moderate economy-boosting actions, yet, they will need to implement further measures in order to stabilise the economical growth.
Lian Ping, analyst of Bank of Communications presumes that economical performance in China will be higher in the second half of the year than in the previous one. (MTI)
Related news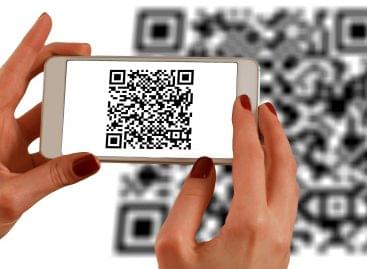 On the one hand, a fully self-driving, driverless taxi, on…
Read more >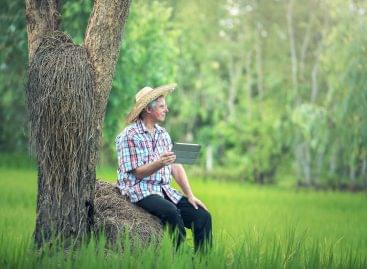 The Central Statistical Office (KSH) will carry out its second…
Read more >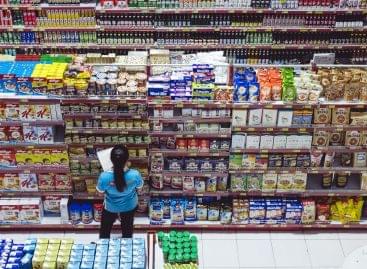 Consumer prices in China rose at the fastest pace since…
Read more >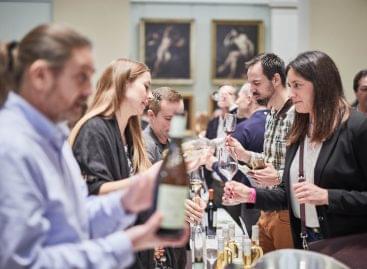 Presentation of the best domestic wines, Michelin star master class,…
Read more >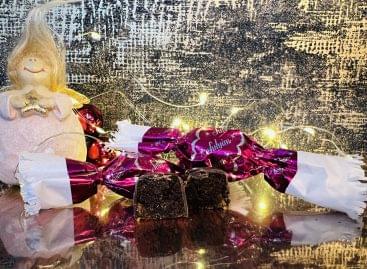 Szaloncukor is a traditional product of the Advent season. According…
Read more >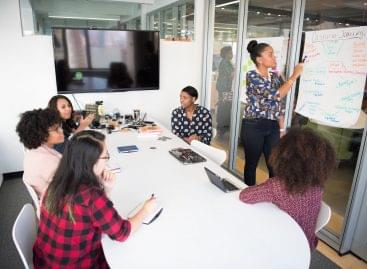 Employment remains at a peak, 35,000 new jobs were created…
Read more >