67% of Hungarians spend less than HUF 30,000 for Christmas this year
The effect of inflation has a strong influence on the budget for gifts this year: 53% of those surveyed said that they will spend less on gifts this year than they would like, while 33%, at the same time, will probably spend more thanks to the price increases, according to a recent representative research conducted by MediaMarkt among Hungarians. In addition, the value of the gift seems less important, we prefer to give and receive smaller, more personal gifts and surprises.
Regardless of the holiday, the number of families who never give gifts on any occasion is very small (4-5%). Research conducted by the Opinio Institute at the request of MediaMarkt also revealed that the willingness to give gifts does not depend on education, type of residence or region, but it does depend on gender. A higher proportion of women, almost 80%, said that they used to give gifts in their family, compared to men, for whom this was only 70%. For the latter, however, it often happens that they only surprise their loved ones on special occasions. Three quarters of the respondents think that they will give gifts this year as well, and another 12% think that they will, but only to the children. Only 9% of the population is sure that there will be no presents under the tree, and another 15% have not yet decided.

Related news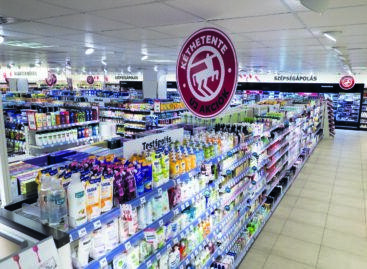 What else can we save? The question affects almost everyone…
Read more >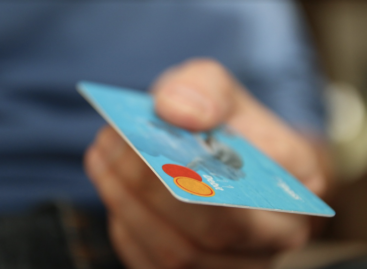 We usually delve into the topic for weeks, and only…
Read more >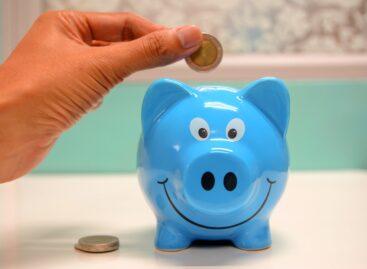 Compared to the previous year and the European average, the…
Read more >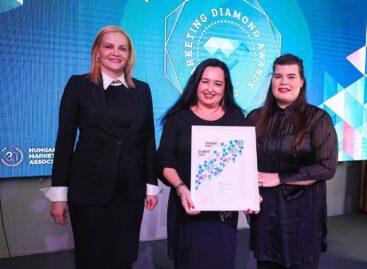 At the end of January, the 2022 Marketing Diamond Awards…
Read more >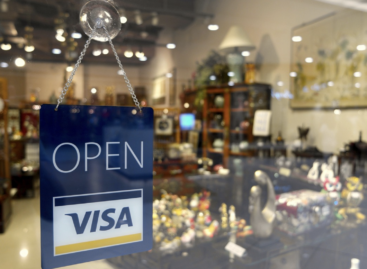 Csaba Héjja, senior analyst at MKB Bank and Takarékbank, spoke…
Read more >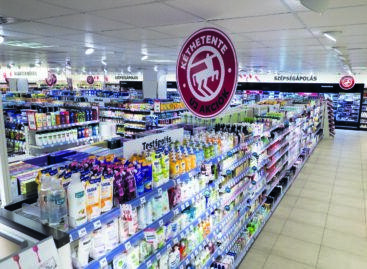 What else can we save? The question affects almost everyone…
Read more >