One third of Hungarian on-line buyer are over 40 years
Internet is year to year more important as virtual market place – said GfK Hungária's Internet Insight Report.
 According to the survey the number of
intensiv internet users grow by 600,000 in last year. Nowadays 4.2
million Hungarians have internt connection, 3.1 million of them use
internet weekly, 2 million set daily to the computer. Men are more
active on-line shoppers as women, they also use more RSS service and
read more international sites.
Blogs are very popular, also for
advertiser. The members of social networks and regulary blog readers
are more open for ads as the average.
2,5 million Hungarians buy something
via internet, mostly ordering by internet and paying by cash. Only a
small part of internet buyers pay via the net when shopping
something. Also 1,5 million of active internet users have on-line
bank account.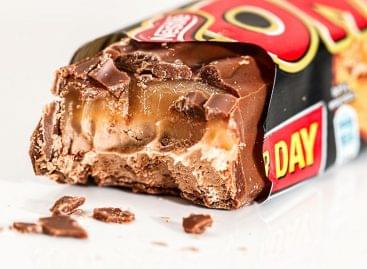 According to the world's leading brand valuation consultancy, Brand Finance,…
Read more >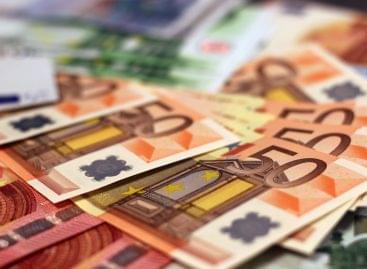 A new study by Coyne Research, commissioned on behalf of…
Read more >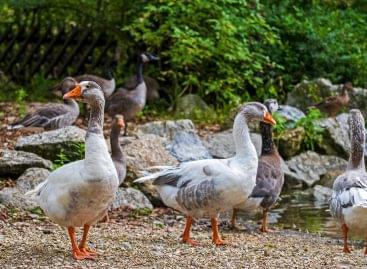 According to the relevant regulations of the World Organization for…
Read more >