SPAR offers handmade products from the Hungarian Maltese Charity Service
The supermarket chain will begin distributing the food of the Hungarian Maltese Charity Service in its selected stores in Budapest and the countryside already before Christmas. The sale of hibiscus tea, specialty and traditional flavored sauces or jams provides a livelihood for injured or socially disadvantaged workers in the Páty and Gyula workshops of the charity organization.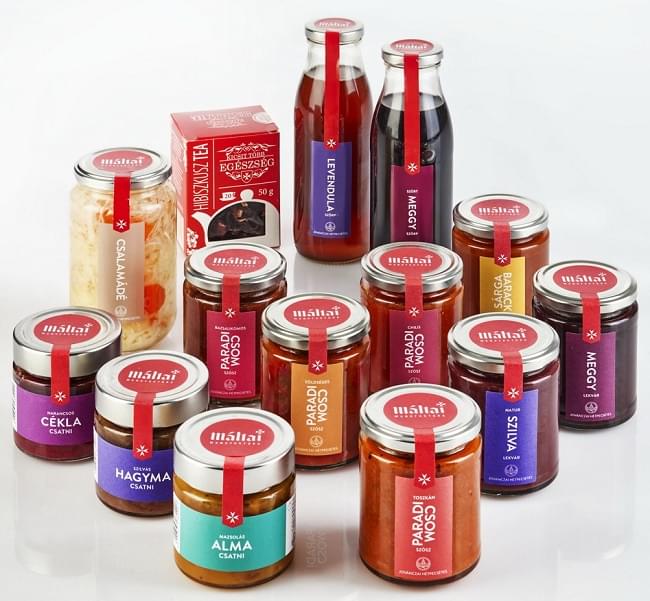 Photo: Spar.hu
"Since our company was founded, we have been committed to social affairs, and we are actively involved in supporting our socially needy or disabled compatriots. Our number one ally is the Hungarian Maltese Charity Service, which has been our strategic partner for more than two decades" – said Maczelka Márk, head of communications at SPAR.said.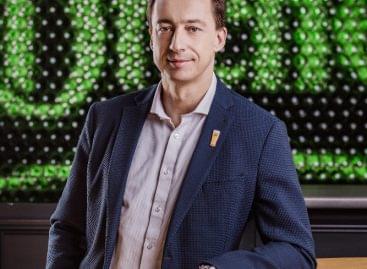 Dreher Breweries has strengthened its production team and the management…
Read more >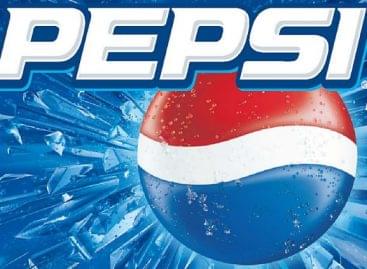 PepsiCo has signed an agreement to acquire Be & Cheery,…
Read more >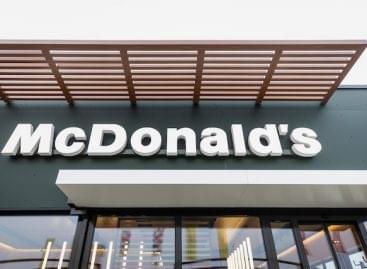 McDonald's recently announced that it is launching a pack of…
Read more >