Nielsen: Nearly half of the Hungarian consumers are open to new products
An average of 32 500 new products appear in the food retail every year and after twelve months about 8 thousand remain on the market – Barta Mónika, Senior Account Manager of Nielsen said.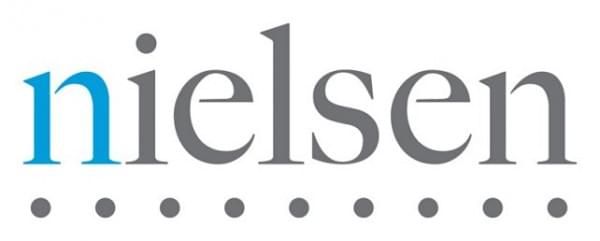 The Hungarian consumers' openness to new products is considered to be average in Europe. 45 percent of respondents said that they bought new kind of products during their recent purchase. This is almost the same as the average of the thirty-one European countries, which is 44 percent. So the majority selected products that they know. This study was conducted by the Nielsen Consumer information and knowledge services company in sixty countries worldwide.
(Nielsen)
Related news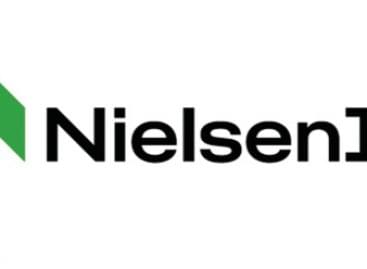 Sorry, this entry is only available in Hungarian.
Read more >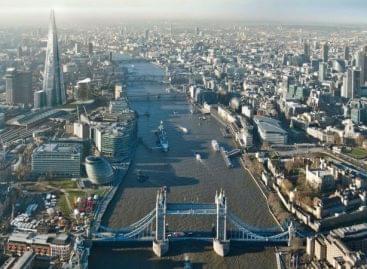 According to the head of the largest British food industry…
Read more >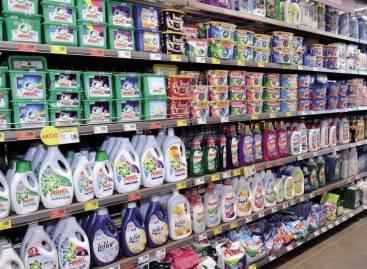 In 2020 the value of the laundry detergent market increased…
Read more >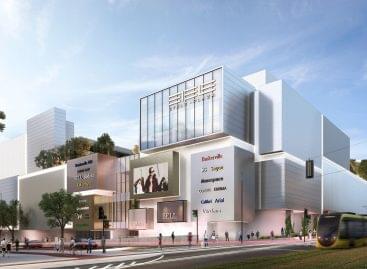 Etele Plaza, a shopping and entertainment center built with an…
Read more >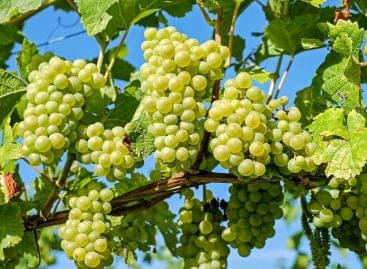 <div class = "lead_custom"> During the grape harvest, the authorities…
Read more >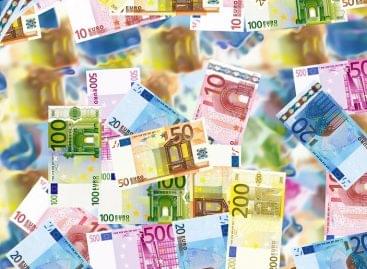 The euro area and EU trade surpluses fell in July…
Read more >