Hungarian Agriculture Chamber for SPS directive
The chamber protect that firm could buy land, so could be minimized the anomalies because of high feed costs.
The European commission is to discuss a plan to reform the European
Union's common agriculture policy (CAP), the new system SPS would
change the production-linked subsidies to land ground subsidies. The
chamber stands by modernizing the administration of CAP and
decreasing the bureaucracy.
The commission, the EU's executive
body, will propose to reduce subsidies for large farms and use the
money saved for smaller-scale rural development.
The
commission also wants milk quotas to be raised, and then abolished by
2015. The Hungarian chamber agree with this initiative, but would
plan a flexible transition.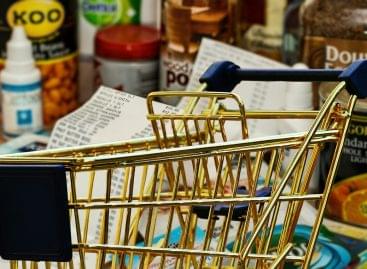 This year's economic outlook is viewed differently by analysts interviewed…
Read more >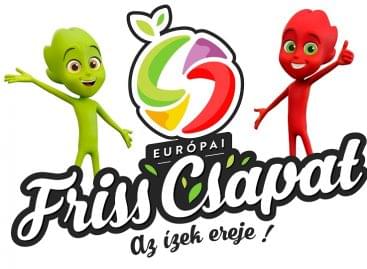 This year marks the start of another three-year period of…
Read more >
The Hungarian Food Bank Association and Munch, the Food Saving…
Read more >