The Lidl Magyarország donated 40 million HUF to the Child Nutrition Foundation
Lidl Hungary, in the spirit of social responsibility, once again organized a fundraising campaign. Between 2 November and 24 December 2012 the costumers of Lidl collected 20 million HUF, of which the Lidl doubled from its own source, so the Child Nutrition Foundation was given a donation of 40 million HUF. In addition, the staff of Lidl donated 80 Christmas packages individually to children living in children's homes.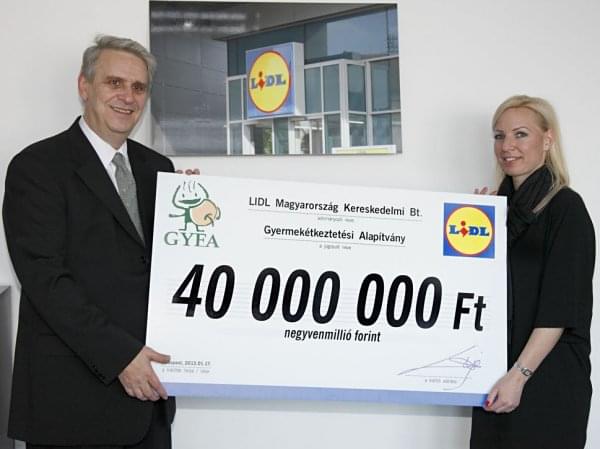 Király Gábor, President of the Child Nutrition Foundation and Tőzsér Judit, PR manager of Lidl Hungary Bt.
The fundraising campaign was take place in all the 156 stores of Lidl, costumers could place their donations into money boxes during the campaign period.
"At Lidl, we consider it important to do something to help the starving children. I'm glad that more and more of our customers are recognizing the weight of the problem. With their help we could provide a 40 million HUF support to the needy children, which is eight times more than the amount we collected in the scope of our previous camapign. "- Grósz Jenő, Lidl Hungary's Chairman of the Board told.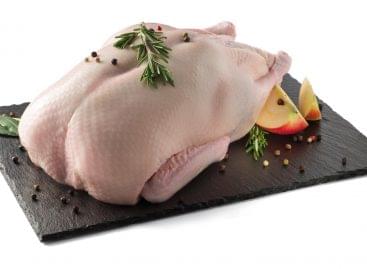 Sorry, this entry is only available in Hungarian.
Read more >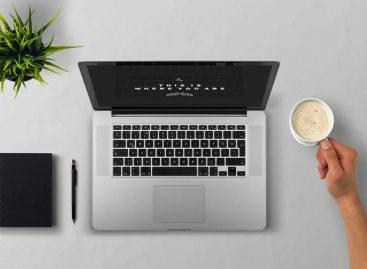 Kifli.hu announced that Peter Klekner would take over as managing…
Read more >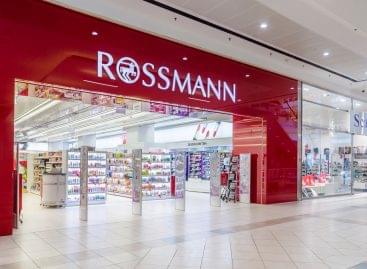 Among the largest retail chains in Hungary, Rossmann Hungary first…
Read more >