Lidl is reducing the price of its most popular cheeses from Monday
Starting Monday, March 6, Lidl Hungary will significantly and permanently reduce the price of the most popular cheeses in its range – this was announced by the store chain's corporate communications manager to Világgazdaság.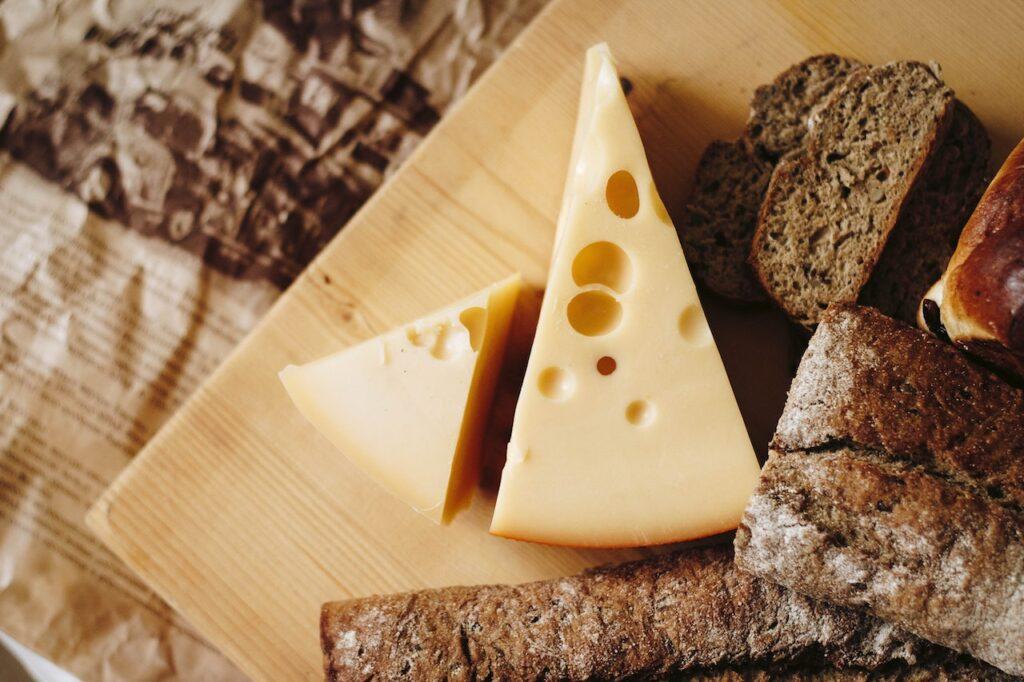 Judit Tőzsér said: thanks to the measure, the price of the affected cheeses will be reduced by up to 25 percent, depending on the packaging and type. He added: this is not the first big wave of price reductions, the first one already swept through the Hungarian retail trade in February. At that time, the majority of the players in Pac cut the price of butter by 20-25 percent. The cheese war is just another step, the price reduction wave that has been going on for the second month has not come to an end, the next product could be dry pasta.
Related news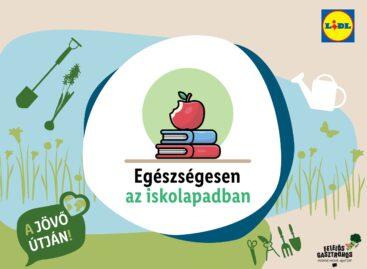 In the framework of the competition announced for elementary school…
Read more >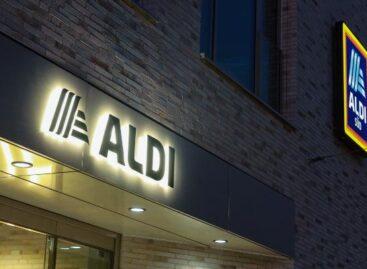 Aldi Süd is starting home deliveries in Germany, possibly adding…
Read more >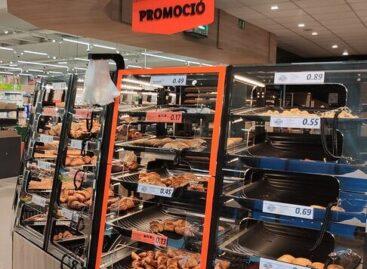 Lidl Spain aims to invest more than €50 million to…
Read more >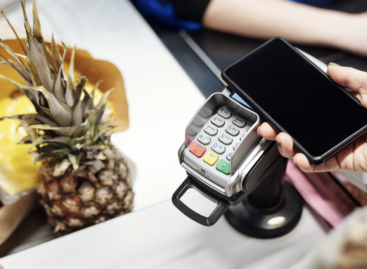 Based on preliminary data, the total value of investments in…
Read more >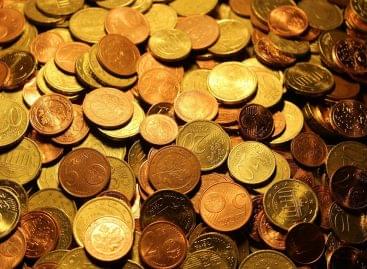 The decisions of Hungarian customers in their 30s, 40s and…
Read more >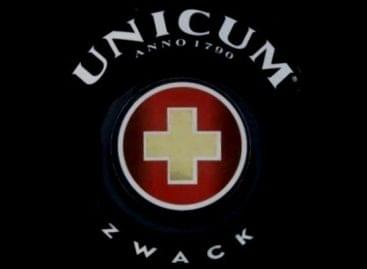 In the 2022-2023 business year between April 1, 2022 and…
Read more >