The Polish GDP was able to increase last year
The Polish economy last year grew by 1.6 percent – stated Michal Boni, economic adviser of the Polish prime minister, on Monday.
The Polish central bank vice president, Zbigniew Hockuba believes, that in last year's final quarter, the gross domestic product (GDP), decreased by 2 percent, but can be 2.5-3 percent higher, than in the previous year. According to him, the Polish GDP will increase by 2-3 percent this year, but unemployment will be 12-13 percent – reports ProfitLine.hu.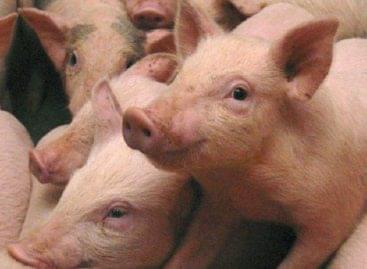 Our goal is to significantly expand the supply and export…
Read more >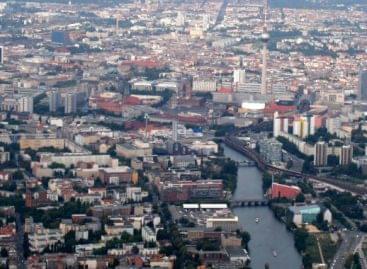 There is a realistic chance that the trade turnover between…
Read more >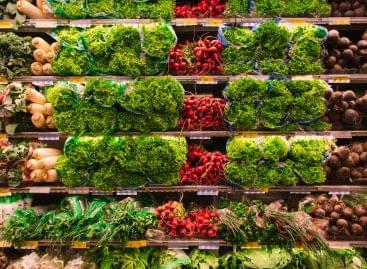 Organic cultivation will be supported by a tender with a…
Read more >