OMV is introducing capsules for the most popular coffee machines at its filling stations
Classic Selection and Single Origin Colombia 100% Arabica VIVA coffee beans will be available in capsule form at OMV filling stations from August. Products compatible with Nespresso and Dolce Gusto are available in 10 and 16 packs. The specialties are still made at the coffee roaster plant of OMV VIVA's partner, the Italian Gimoka group.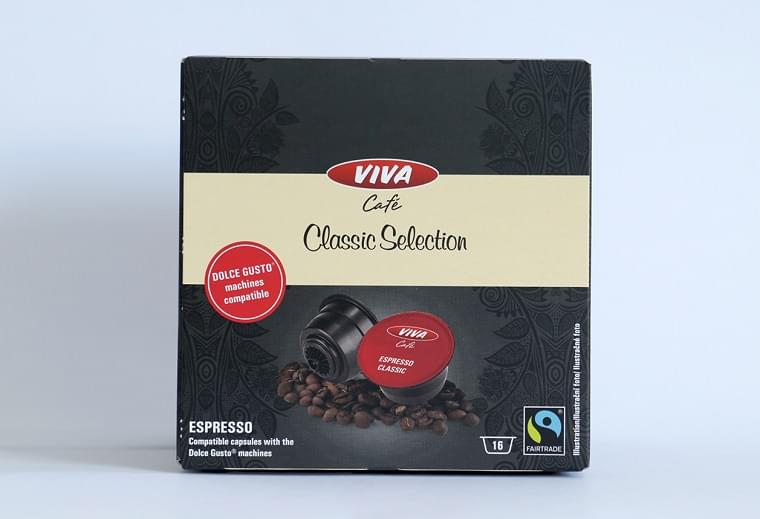 In addition, the packaging of Nespresso-compatible capsules contains only biodegradable materials. With OMV sourcing coffee from Fairtrade from the start, the company is taking another environmentally conscious step.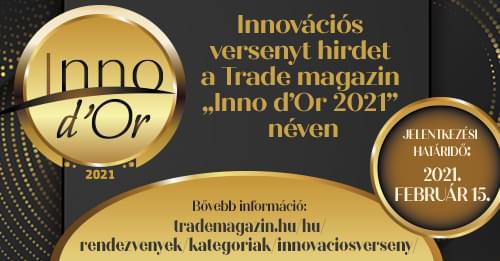 Related news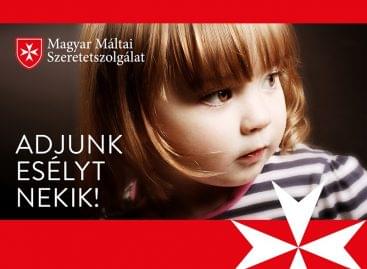 The charitable cooperation between OMV Hungária and the Hungarian Maltese…
Read more >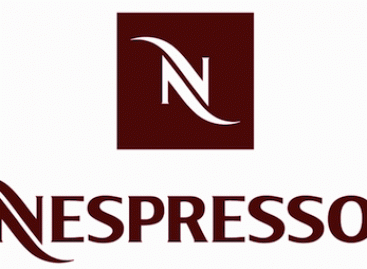 Since 2014, Nespresso has spent 500 million Swiss francs, or…
Read more >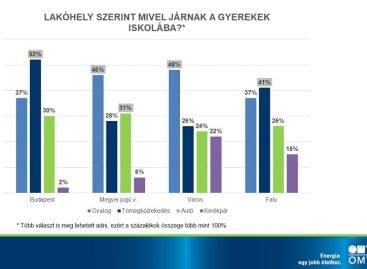 As a result of the virus situation, an unprecedented situation…
Read more >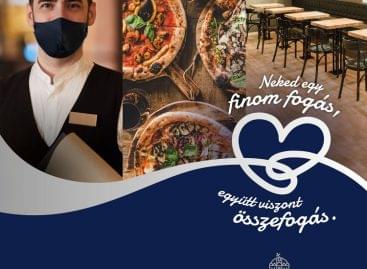 Hungary's leading food company is launching an online media campaign…
Read more >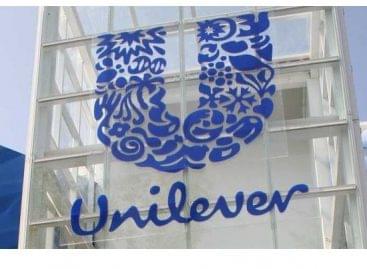 Strategic partnerships lie at the heart of our efforts to…
Read more >