The highest Purchasing Managers Index in April was measured by MLBKT this year
The seasonally adjusted Purchasing Managers 'Index (PMI) for April was 58.9 points. Respondents reported more favorable developments for twelve month than in the previous month. The seasonally adjusted index now measured is the highest value since April, the Hungarian Logistics Purchasing and Inventory Company (MLBKT) said on Monday.
The monthly index for April 2022 is higher than the 57.6-point value for March. Overall, April is below average, with a long-term average of 52.4 since 1995; for April 52.1.
Most of the sub-indices surveyed increased compared to March. The rate of change was not greater than 3.6 percentage points, with only a small decrease. (MTI)
Related news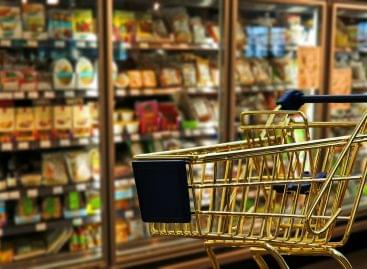 According to the raw data, the volume of retail trade…
Read more >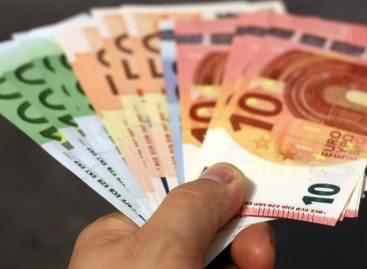 The growth of the economic performance of the euro zone…
Read more >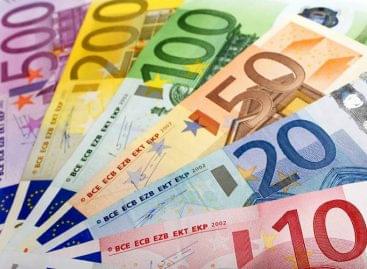 Sorry, this entry is only available in Hungarian.
Read more >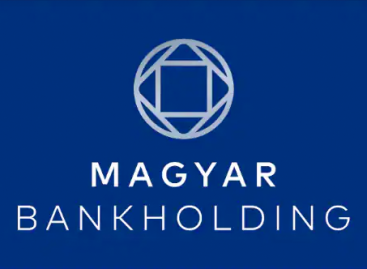 Exceeding expectations, industrial production increased by 9.4% in May, while…
Read more >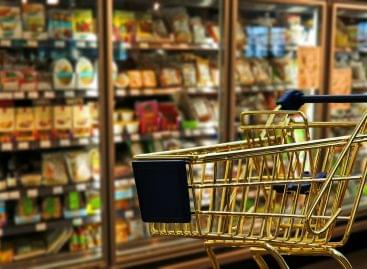 According to the raw data, the volume of retail trade…
Read more >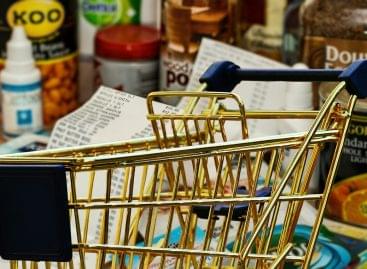 Household consumption may have peaked in May, the population has…
Read more >