The highest annual inflation – 23.1 percent – was in Hungary
In November, inflation in the EU and the euro area also decreased compared to the previous month. In the EU, the highest annual inflation rate was measured in Hungary, the statistical office of the European Union, Eurostat, reported.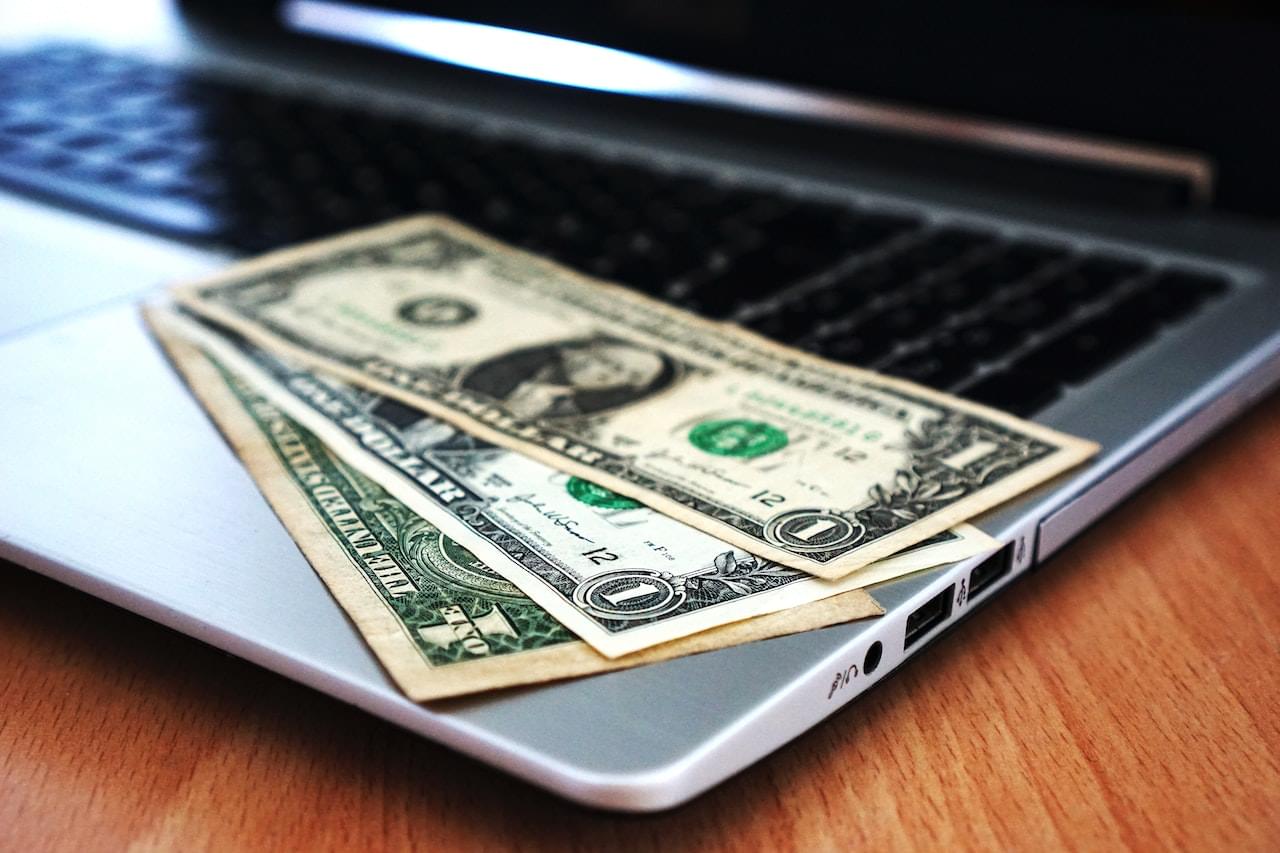 Euro zone inflation fell to 10.1 percent in November from 10.6 percent in October, but was higher than the expected 10.0 percent. Inflation in the European Union dropped to 11.1 percent in November from 11.5 percent in October. A year ago, in November 2021, inflation in the euro zone was 4.9 percent, and inflation in the EU was 5.2 percent.
The lowest annual inflation was recorded in Spain, at 6.7 percent, in France at 7.1 percent, and in Malta at 7.2 percent. The highest annual inflation was in Hungary, 23.1 percent, in Latvia 21.7 percent, and in Estonia and Lithuania 21.4 percent, MTI announced.
Related news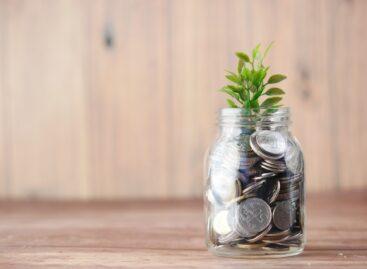 Large companies do not expect sales and profit growth this…
Read more >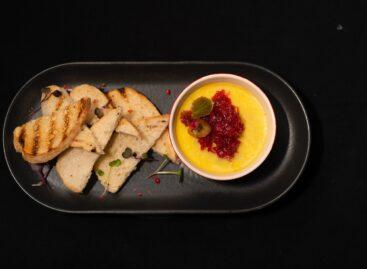 Retailers are putting a price cap on more than 400…
Read more >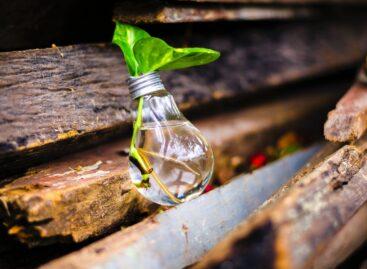 Königin Trade Kft. from Orosház, which manufactures beekeeping equipment and…
Read more >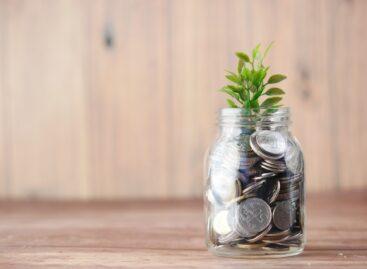 Large companies do not expect sales and profit growth this…
Read more >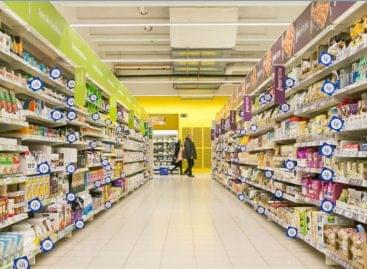 The Tesco Home service celebrates its tenth birthday on March…
Read more >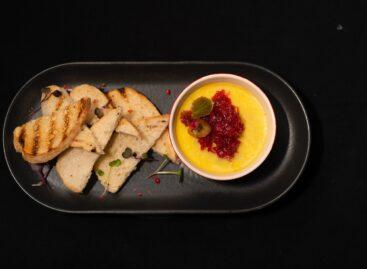 Retailers are putting a price cap on more than 400…
Read more >