Hungarian potatoes were among the best
The effort to generally increase the prestige of Hungarian potatoes has reached another defining milestone. GoldenBurg, the brand of Haladás Mezőgazdasági Zrt. from Dunaegyháza, which promotes the promotion of our ancient cultural plant, has once again received serious recognition, and this can have a positive effect on the entire domestic potato-growing sector. Two of the brand's products recently received the Value and Quality Grand Prize, which is not only a standard and guide in domestic economic life, but also a trademark of high and reliable quality.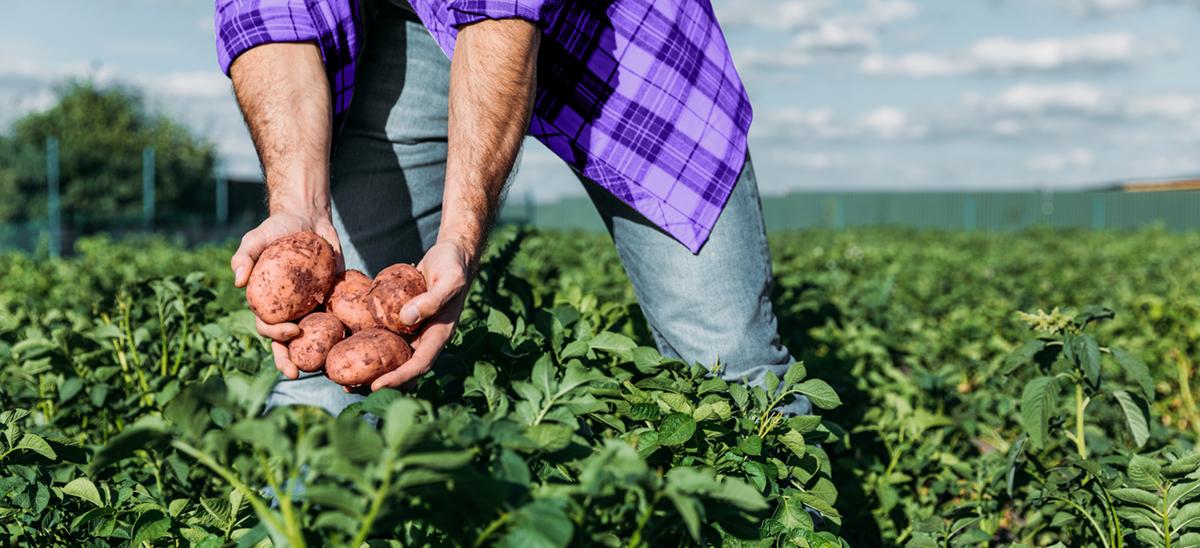 For Haladás Mezőgazdasági Zrt. from Dunaegyháza, the promotion of domestically grown potatoes is a kind of declaration of faith. He feels it is his mission to increase the popularity of potatoes as a staple food in Asia and to show that, in addition to their valuable nutrients, they also offer culinary delights. Its flagship brand, GoldenBurg, applied for this year's Value and Quality Grand Prix with two products, B-type cooking food and C-marked baking potatoes. Representatives of the potato production and distribution company received the awards at the Parliament.
Related news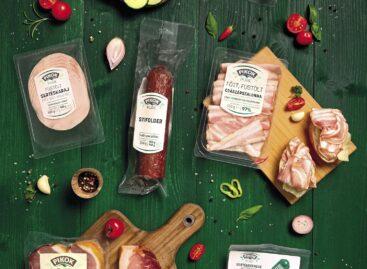 Lidl Magyarország's product development strategy focuses on promoting a healthy…
Read more >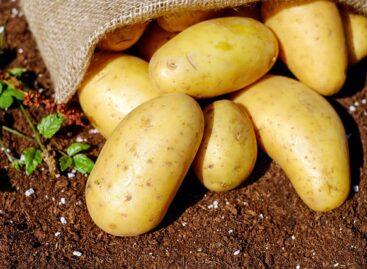 According to KSH data, the area under cultivation and the…
Read more >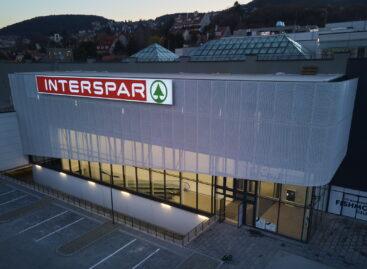 SPAR Hungary is committed to supporting the market access of…
Read more >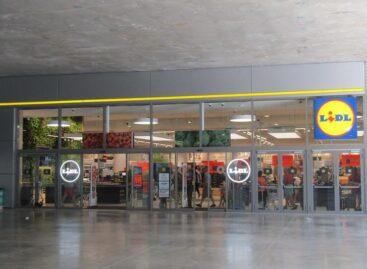 Despite inflation and declining profitability, discounter Lidl has said that…
Read more >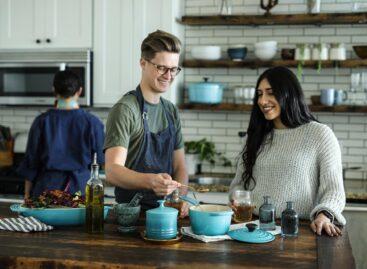 A new study from Appetite suggests companies must adopt creative…
Read more >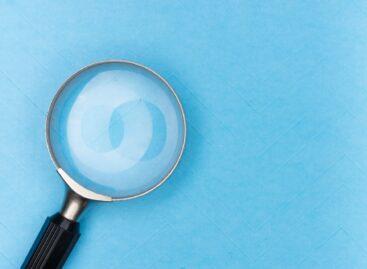 Márton Nobilis, the Secretary of State responsible for the food…
Read more >