The Chain Bridge Foundation gave a helping hand again
On 27 September, the third day of the Business Days conference, chairperson of the Chain Bridge Foundation's board of trustees Zsuzsanna Hermann spoke to conference participants about the work of the foundation.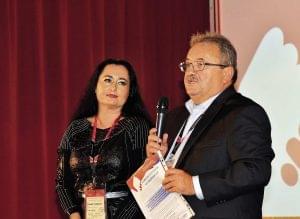 She revealed that from this autumn again the foundation supports the studies of already three students with a scholarship: from HUF 7.5 million they give them HUF 250,000 per semester for 10 semesters. Member of the board of trustees István Matus introduced the three students and added: the foundation is waiting for donors, so that more talented students get a chance to study at a college or university.
More information: www.lanchidalapitvany.hu.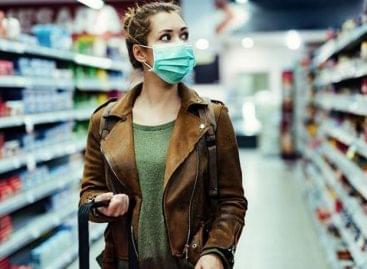 C-store retailers have welcomed millions of new customers through their…
Read more >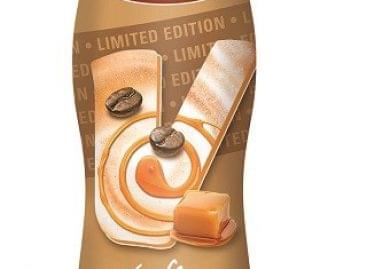 The family of OMV VIVA iced coffees will soon be…
Read more >
With nearly seventy different grill products, a wider selection and…
Read more >
Close Window
Loading, Please Wait!
This may take a second or two.

Ez a honlap sütiket használ a felhasználói élmény javítása érdekében. A honlap további használatával hozzájárulását adja a sütik használatához.Értem Bővebben