The Chain Bridge Foundation gave a helping hand again
On 27 September, the third day of the Business Days conference, chairperson of the Chain Bridge Foundation's board of trustees Zsuzsanna Hermann spoke to conference participants about the work of the foundation.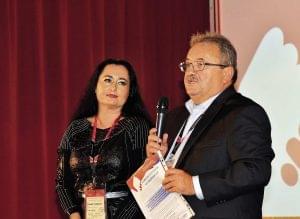 She revealed that from this autumn again the foundation supports the studies of already three students with a scholarship: from HUF 7.5 million they give them HUF 250,000 per semester for 10 semesters. Member of the board of trustees István Matus introduced the three students and added: the foundation is waiting for donors, so that more talented students get a chance to study at a college or university.
More information: www.lanchidalapitvany.hu.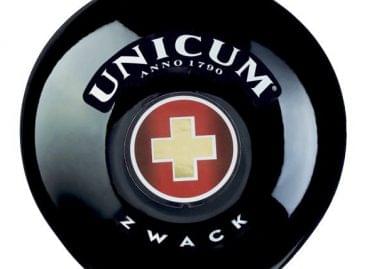 Sustainable approach of Zwack Unicum Nyrt. supports school talent and…
Read more >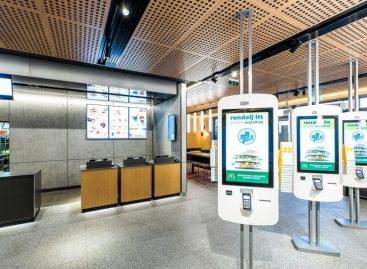 The ninth domestic restaurant, McDonald's, has now been renewed with…
Read more >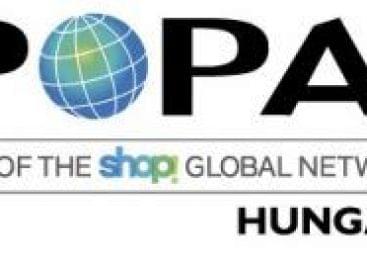 Krisztián Király, business development manager of Pick Szeged Zrt. was…
Read more >