The public is confident, the optimism of the companies is broken
Ecostat's aggregate business cycle index decreased by 0.5 percentage points to 77.6 percent in October, compared to the previous month. While the public confidence indicator rose strongly, business confidence indicator decreased.
In the past three months, 40 percent of the large companies' production remained on level. Every fourth company reported about increasing performance. Thirty-five percent of the companies reported decrease.
In the last quarter, the production at the one fifth of the SMEs increased, at 41 percent did not changed. Thirty-nine percent of the companies reported decreasing performance – reports MTI.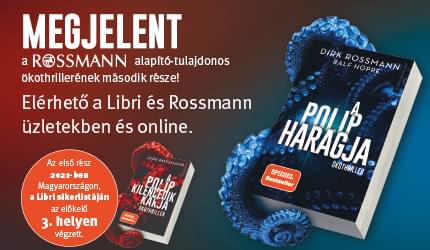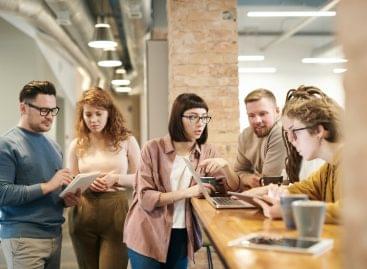 One of the most difficult parts of a job advertisement…
Read more >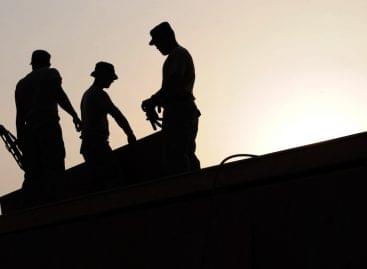 In addition to the SZÉP card, company programs, telephone or…
Read more >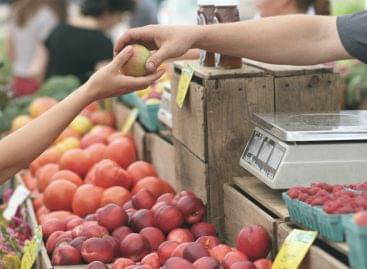 In November, consumer prices exceeded a year earlier by an…
Read more >