The impact of coronavirus on online shopping
The effects of the coronavirus have also quickly emerged on the demand and supply side of the market in online commerce. Árukereső.hu, Hungary's most visited product and price comparison site, researched the links between them, among other things,.
As a result of the restrictions that came into effect after March 11, consumer demand and willingness to purchase have changed, resulting in instant visitor data on the web site of Árukereső.hu (product search site) well.
Related news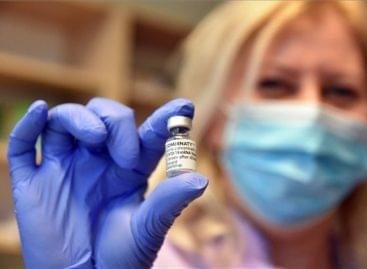 The government will maintain the restrictions imposed due to the…
Read more >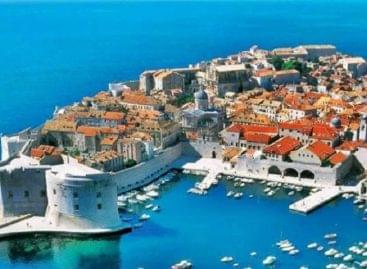 From March 1, the terraces of restaurants and cafes will…
Read more >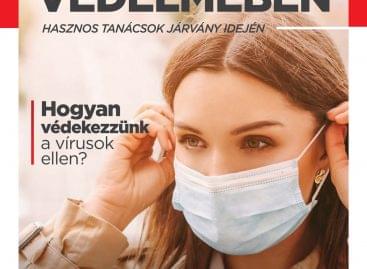 With the help of health care professionals, the store…
Read more >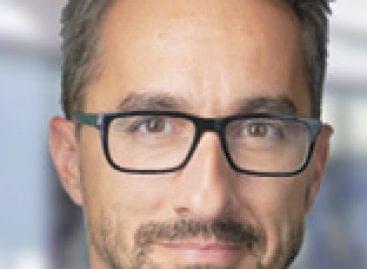 In our new series Judit Szalóky Tóth, a Boyden Executive…
Read more >